Bitcoin is not the future of payments, SBF lampoons the flagship crypto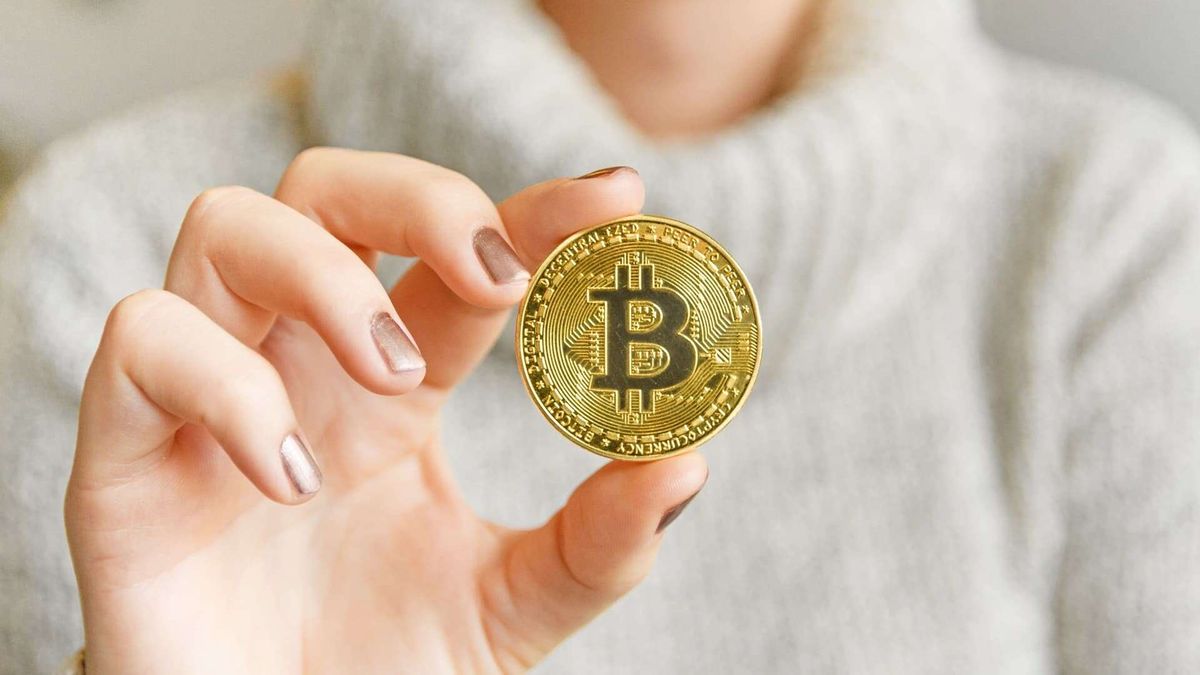 In the past, Bitcoin has been touted as the future of financial transactions. However, the advent of several digital assets has left many believing that the flagship cryptocurrency may never get to lead the pack.
Sam Bankman-Fried (SBF), the CEO and founder of leading crypto exchange FTX, is one of those who believe that Bitcoin's future as a payment network is improbable.
During a recent interview with the Financial Times, SBF faulted Bitcoin for its inefficiency and the environmental impact of crypto mining activities. But while Bitcoin may not be a good fit in the long term according to the CEO, proof-of-stake networks like Solana and Avalanche appear to be more alluring. Notably, these networks offer cheaper transaction fees and consume less energy. He said:
The Bitcoin network is not a payments network, and it is not a scaling network. Things that you're doing millions of transactions a second with have to be extremely efficient and lightweight and lower energy cost. Proof of stake networks are.
Avalanche founder Emin Gün Sirer has also voiced similar sentiments. Last year, he said that Bitcoin is on a path to becoming obsolete as newer blockchains like Ethereum and Solana offer multiple use-cases. According to him, Bitcoin's speed and its inability to host smart contracts make it difficult for decentralized applications to use it.
If Bitcoin is not good as a payment system, what is it good for? SBF notes that the crypto king has a future as "an asset, a commodity and a store of value."
The CEO's view does not come as a surprise as many in the crypto community have echoed similar sentiments. Last year, SEC Chair Gary Gensler also admitted that Bitcoin was a store of value despite its volatility.