Bitcoin legislation to hit Paraguay next month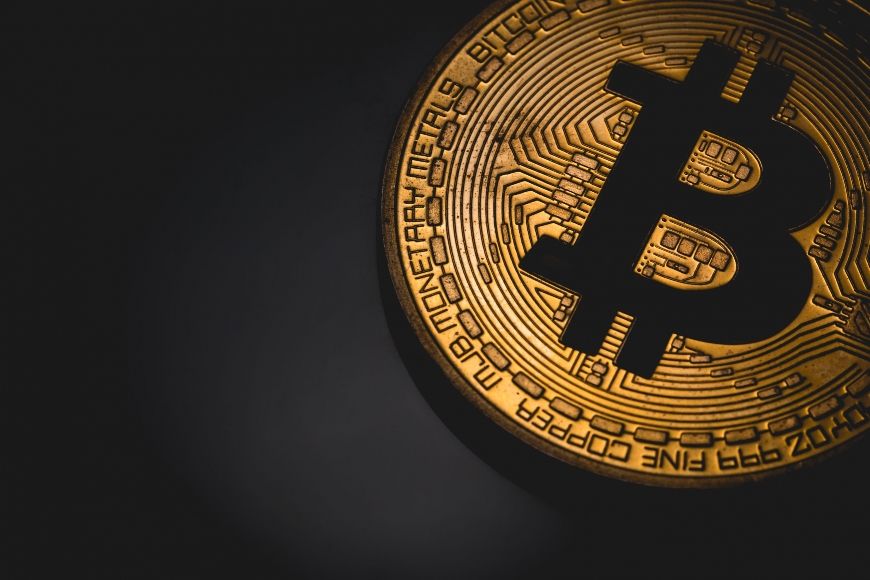 A few days after tweeting about an imminent "important project" involving Bitcoin in Paraguay, Carlitos Antonio Rejala Helman, a Deputy of the Nation and Member of Congress in Paraguay, expressed his desire to introduce a new Bitcoin bill in July.
In a recent tweet, Helman announced that he plans to introduce a new Bitcoin legislation within the next month.
Paraguay's latest moves appear to shadow El Salvador's decision to adopt Bitcoin as legal tender. If this is the case, one should expect that Helman's legislation will seek to make Bitcoin transactions more common and legal. So far, Helman has left clues suggesting that he is a supporter of Bitcoin.
In another related development, one of Paraguay's largest entertainment companies, Grupo Cinco, revealed that it will start accepting crypto payments next months – Bitcoin, Ethereum, Shiba Inu, and Chiliz.
Commenting on Cinco's plans to accept cryptocurrencies, Helman asserted that Paraguay's population of youths is the country's main ally. He noted that "a whole new mindset shift is approaching" and "the leap that Paraguay can make is unprecedented."
Taking a cue from El Salvador, Paraguay should not expect a smooth sail on its move to embrace Bitcoin. El Salvador has met a number of roadblocks in its transition to using Bitcoin. As reported by BTC PEERS, remittance firms have been reluctant to support Bitcoin. Similarly, the World Bank recently declined a request to help the country transition to using Bitcoin as a form of money.