Bitcoin miners take advantage of Argentina's cheap and subsidized electricity as mining activities surge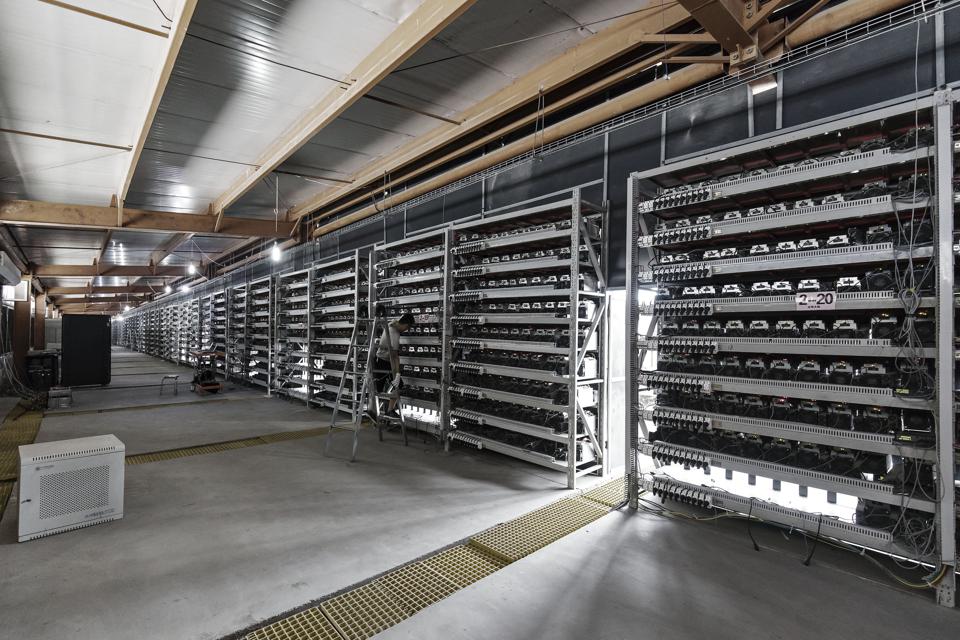 Thanks to cheap and subsidized energy, mining Bitcoin in Argentina is proving to be a very profitable venture. With the electricity bills averaging 2% to 3% of the monthly income of the country, more BTC miners are springing up in Argentina.
In news that was first reported by Bloomberg and later republished by the Buenos Aires Times, Argentinian miners are reaping the benefits of ultra-low electricity rates and the resurgence of capital controls.
Nicolas Bourbon, an Argentina-based crypto miner, views the recent market brouhaha as an opportunity to benefit from the new policies implemented by the local government. He said:
Even after Bitcoin's price correction, the cost of electricity for anyone mining from their house is still a fraction of the total revenue generated. Miners know the subsidies are ridiculous. They simply take advantage of it.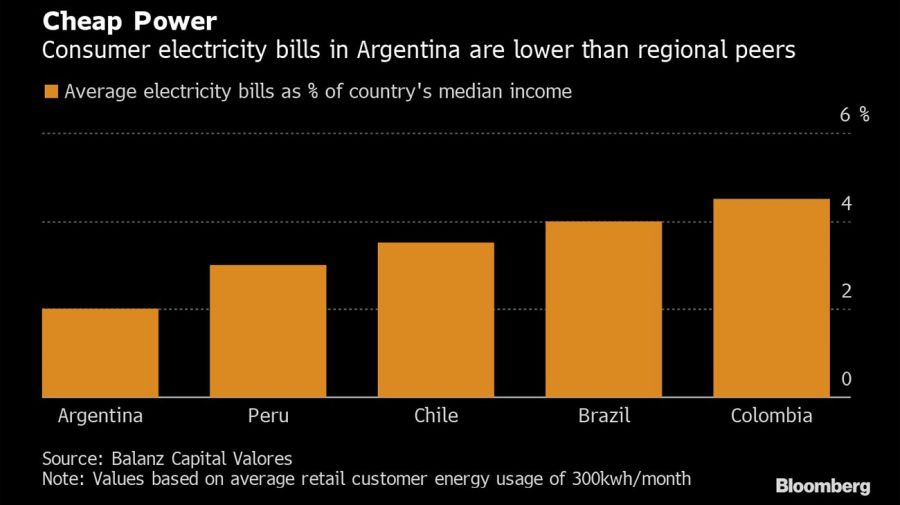 The news comes at a time when some countries are opting to ban or suspend Bitcoin mining on grounds of its high-energy consumption. Iran, for instance, has suspended all Bitcoin mining activities until September 22.
Mining farms target Argentina
As reported by BTC PEERS, some China-based BTC miners have put up their mining rigs for sale. Others are laying down plans to migrate to more crypto-friendly regions.
Canadian mining firm Bitfarm Ltd appears to be the first targeting Argentina. The firm has inked a power purchase deal with a private Argentinian power producer. The agreement will allow the firm to deploy 55,000 machines and mine for cryptocurrencies in Patagonia in 2022. The contract is expected to last for eight years and carries an effective cost of 0.022 per kilowatt/hour.
Commenting on the partnership, Bitfarms' President Geoffrey Morphy said:
We were looking for places that have overbuilt their electrical generation systems. Economic activity in Argentina is down, and power is not being fully utilized. So it was a win-win situation.
Several experts have labeled the move by the Argentinian government to subsidize electricity as a policy targeted at winning votes for the next elections. But whether the decision has some political undertones or not, miners will be reaping the benefits for the time being. Bourbon said:
The crypto that miners generate is typically sold at the parallel exchange rate, but the energy is paid for at a subsidized rate. At the moment, revenues are very high.