Bitcoin needs to prove itself as a store of wealth, BlackRock CEO says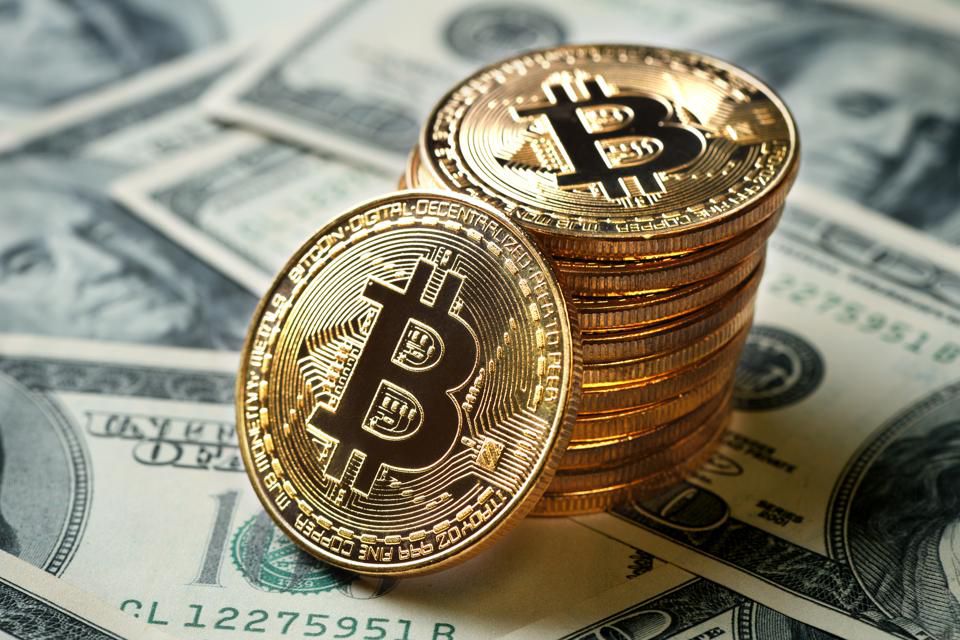 In a recent interview with Bloomberg, BlackRock's Larry Fink, the CEO of the world's largest asset manager, said that bitcoin could pass for a store of value but would need to prove itself.
Fink is worried about Bitcoin's volatility. According to him, the price of bitcoin typically experiences significant price swings with "small movements of money." For this reason, the cryptocurrency market is "not a market for the calm." And while he believes that the industry is still very small, he admits the fact that there has been a lot of enthusiasm and media hype about digital assets. This has undoubtedly "caught the fascination of many people" and many are beginning to believe that Bitcoin is "going to have a huge future." Fink said:
[Bitcoin is] still untested, it has huge volatility moving in 5-6% increment with small dollar investments moving it.
Explaining further, Fink opined that for Bitcoin to prove itself, it should be able to welcome (or lose) big money without sharply spiking or dropping in value.
Fink's new comments are coming after his firm filed with the SEC to include cash-settled Bitcoin futures as viable investment options for two of its funds. If approved, BlackRock's Strategic Income Opportunities and its Global Allocation Fund would be allowed to gain exposure to Bitcoin.