Bitcoin NFT Craze Highlights Need for Scalable Solutions Amid Skyrocketing Fees and Transactions
TL;DR: The surging popularity of Bitcoin NFTs has led to a spike in network fees and unconfirmed transactions, demonstrating the need for further adoption of second-layer solutions, such as the Lightning Network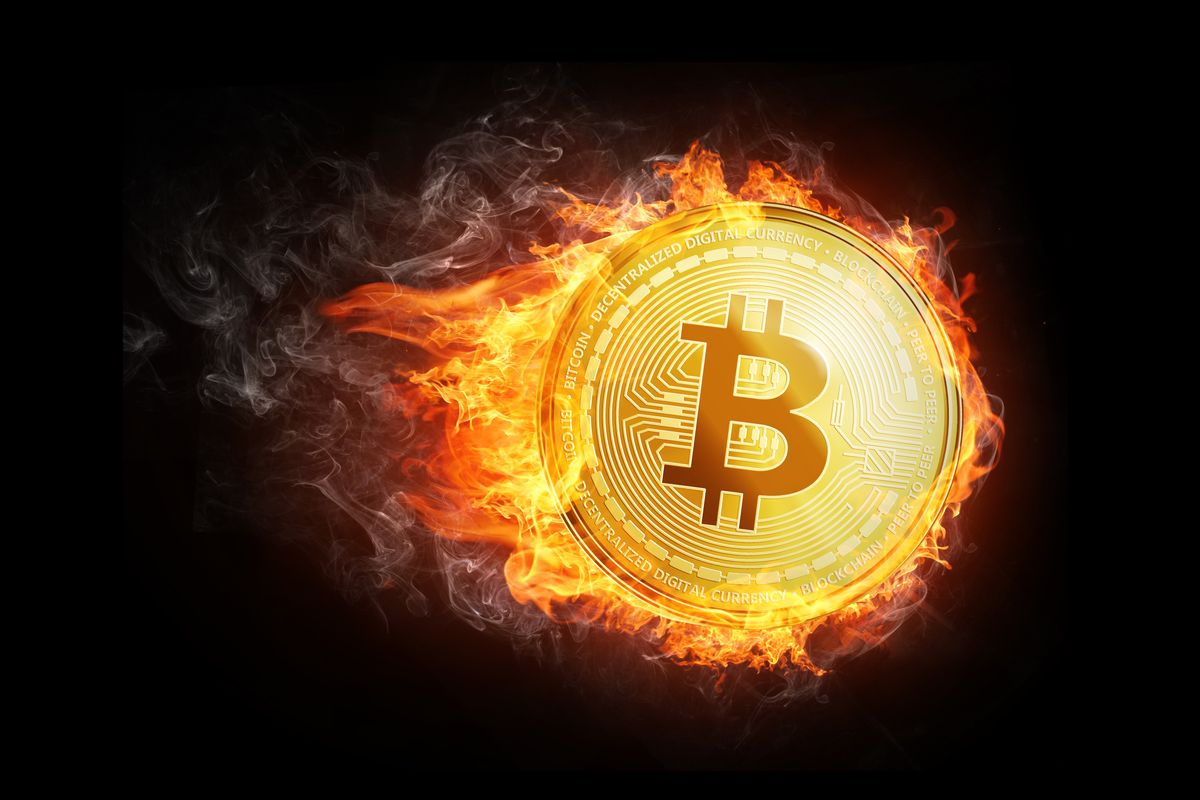 TL;DR: The surging popularity of Bitcoin NFTs has led to a spike in network fees and unconfirmed transactions, demonstrating the need for further adoption of second-layer solutions, such as the Lightning Network, to maintain the digital currency's efficiency and efficacy as an alternative to traditional finance systems.
As Bitcoin continues to gain traction as a viable alternative to traditional financial systems, the recent surge in non-fungible token (NFT) popularity has put the spotlight on the need for more scalable solutions. With unconfirmed transactions skyrocketing and network fees reaching new heights, it's clear that the Bitcoin network must evolve to accommodate the growing demand for digital assets and maintain its position as a proponent of decentralized finance.
The Lightning Network, a second-layer protocol designed to enable faster and more efficient transactions, has emerged as a leading candidate to address these scalability concerns. By facilitating instant and low-cost transfers, the Lightning Network has the potential to ease the burden on the Bitcoin network and ensure the digital currency remains a viable alternative for users worldwide.
In recent months, we have seen various instances of Bitcoin's potential to revolutionize the global financial landscape. For example, El Salvador's adoption of Bitcoin as legal tender has spurred conversations around the world regarding the role of digital currencies in national economies. Additionally, the increasing interest in Bitcoin-backed loans and other decentralized finance (DeFi) solutions have further illustrated the disruptive capabilities of the cryptocurrency.
Furthermore, the ongoing development of Bitcoin's Taproot upgrade, which aims to enhance privacy, efficiency, and smart contract functionality, reinforces the commitment of the Bitcoin community to continuous improvement. These advancements showcase the adaptability and resilience of Bitcoin as a transformative financial instrument.
In conclusion, the current Bitcoin NFT craze highlights the importance of further developing and implementing scalable solutions such as the Lightning Network. As more nations and institutions recognize the potential of Bitcoin and its associated technologies, we must remain steadfast in our pursuit of innovation and progress to ensure the digital currency's continued success in reshaping the financial world.