Bitcoin reclaims $60k, sets a new all-time high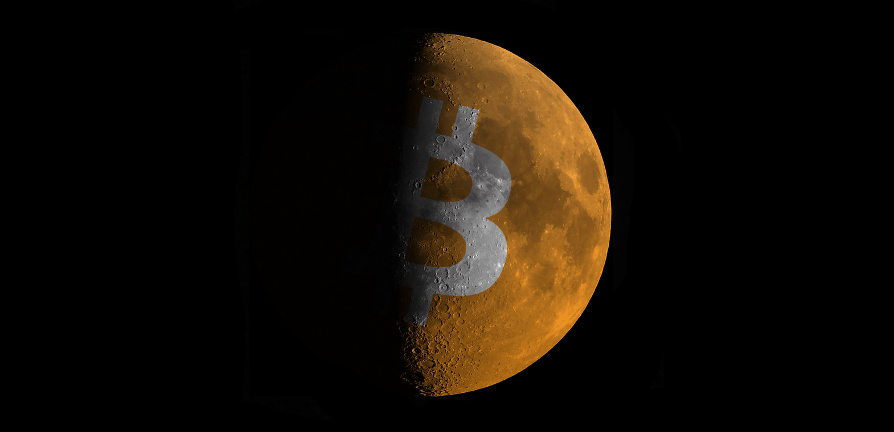 The world's leading cryptocurrency is once again showing why it is the boss. Bitcoin's price crossed the $62,000 mark on Tuesday, eventually setting a new all-time high of $63,253.
As of press time, the price had slumped slightly, with Bitcoin currently exchanging hands at $62,750.
Bitcoin crossed the $60,000 benchmark for the first time last month. Earlier in February, it broke past the psychological barrier of $50,000. Since the beginning of the year, Bitcoin has gained over 200%.
Bitcoin's new all-time high comes a day shy of Coinbase's public listing on Nasdaq, an event that many believe will mark a turning point for the cryptocurrency industry. Beyond the upcoming listing, some Bitcoiners have given other reasons for the recent activity.
Jason Deane, a Bitcoin analyst at Quantum Economics, said that the new price action is almost inevitable. He explained:
Bitcoin has been testing the resistance levels for some weeks now, each time bouncing off but immediately coming back undeterred. Today's all-time high was, therefore, all but inevitable as sheer market momentum, investor sentiment, and accelerating rate of development act as primary drivers.
Deane is right about his assertions, institutional interest in Bitcoin may have contributed to the recent Bull Run. Yesterday, business intelligence firm MicroStrategy announced that its non-employee directors will now be paid in Bitcoin.