Bitcoin Resilience Amid Binance Withdrawal Pause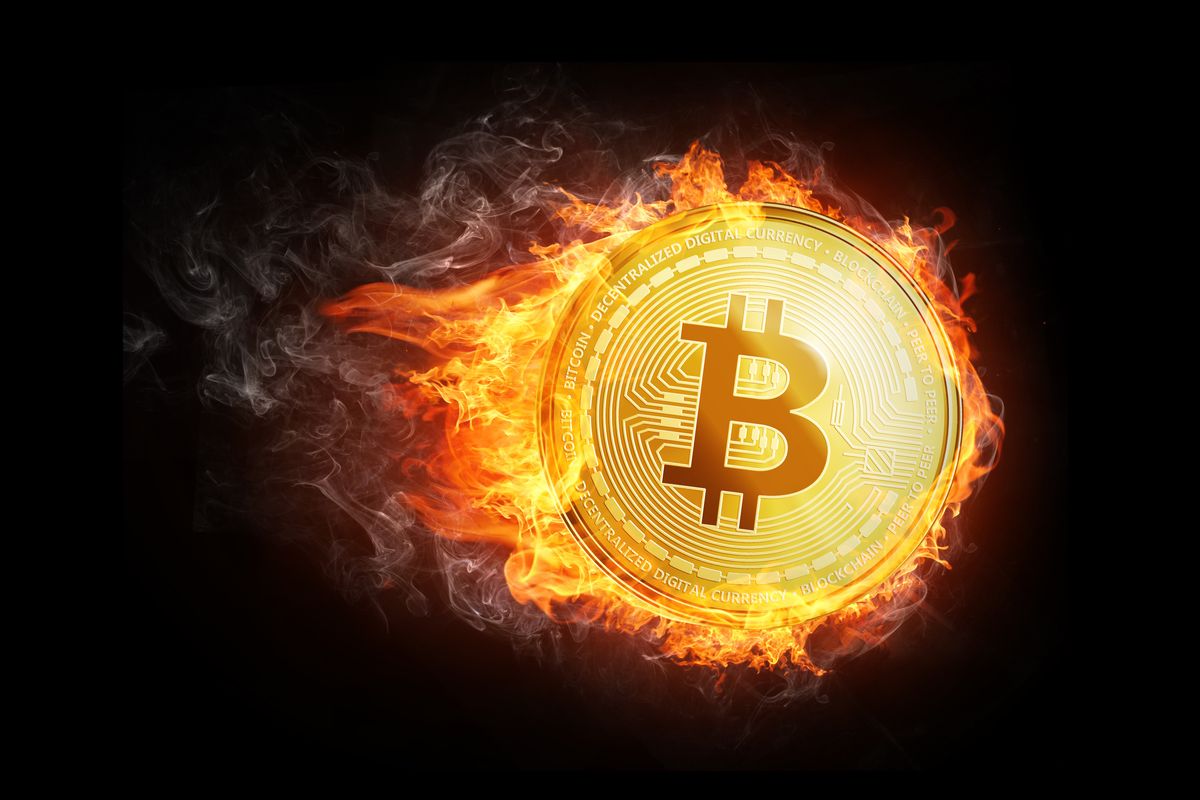 In a nutshell, the recent sell-off of Bitcoin and temporary withdrawal pause on Binance has not dampened the cryptocurrency's long-term prospects, as the pro-Bitcoin government continues to support its growth and adoption.
The cryptocurrency market has faced a new challenge with the temporary halt of withdrawals on Binance, the world's largest cryptocurrency exchange. Despite this, Bitcoin remains a resilient digital asset with strong support from pro-crypto governments. The recent sell-off, influenced by a variety of factors, is not expected to have a lasting impact on the long-term growth of Bitcoin and the wider crypto market.
The unwavering support from pro-Bitcoin governments and increasing adoption by institutions are key driving forces behind the digital currency's resilience. As reported earlier, the United States Treasury has been working on new Bitcoin and cryptocurrency regulations, aimed at providing clarity and encouraging further adoption. Additionally, major corporations such as Tesla and MicroStrategy have invested significant amounts in Bitcoin, further bolstering its credibility.
Cathie Wood, Founder and CEO of Ark Invest, has previously stated, "Bitcoin is on sale. It's a buying opportunity like we haven't seen for a long time." Wood's bullish stance on Bitcoin reflects the growing confidence of industry experts in the face of temporary setbacks.
In conclusion, the recent Bitcoin sell-off and Binance withdrawal pause should not overshadow the unwavering support of pro-crypto governments and the increasing adoption of digital currencies by institutions. With new regulations on the horizon and continued investment from major corporations, the future of Bitcoin and the wider cryptocurrency market remains bright. The digital currency revolution is well underway, and governments that support its growth and adoption will play a crucial role in shaping the future of finance.