Bitcoin sell-off worsens despite massive whale purchases, analysts warn of a 30% crash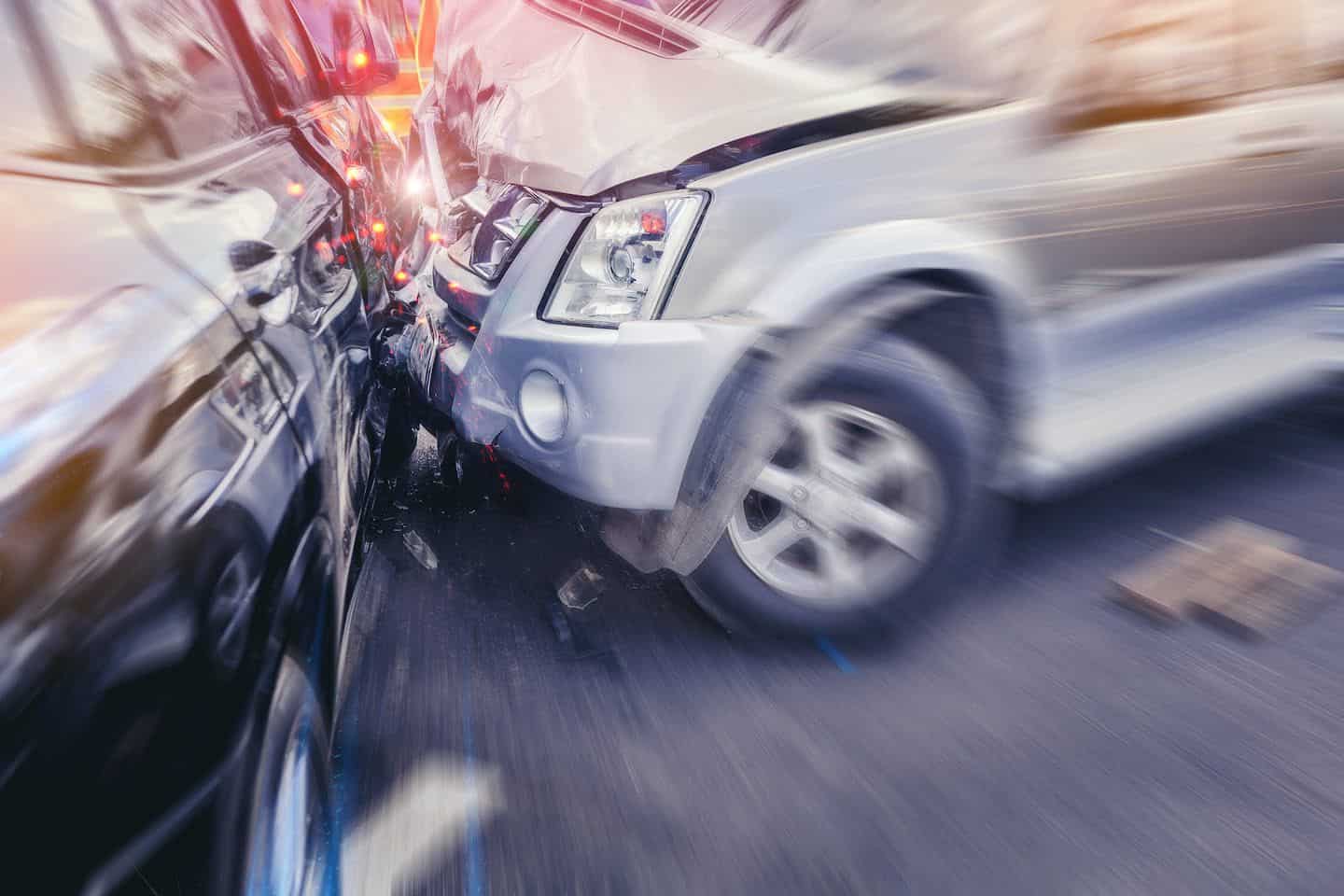 Bitcoin along with the general crypto market has been struggling to reclaim its glory days from late last year, having plunged from over $60,000 to below $40,000. The flagship cryptocurrency, which managed to crush the $40,000 benchmark a few hours before the end of Sunday, has once again fallen to the $30k region. As of press time, Bitcoin was exchanging hands at approximately $39,400.
On Monday, Bitcoin experienced a sell-off after liquidity was pulled after the United States equities markets closed on Good Friday to observe Easter. Bitcoin's bearish sentiment is seen mirrored across the broader crypto market, with Ethereum trading at $2,936, a slight decline from its trendline support at $3,026. The general crypto market witnessed $237 million in liquidations, with over 79,000 traders losing their positions.
Monday's drop is a mere addition to a month-long descent that has erased almost all the gains from the previous month. For some context, the total market cap of the crypto market has dropped from $2.16 trillion to $1.81 trillion in the past six weeks, a 17.45 decline.
The negative market sentiment has been blamed on a number of macroeconomic events including the downward trend of major stock indices. But given recent huge purchases by Luna Foundation Guard (LFG) and MicroStrategy, as well as accumulations by both whale and retail investors, some are puzzled by Bitcoin's shedding.
However, the research firm of crypto exchange Deribit, Deribit Insights, explains that liquidity has been a primary consideration for making real-time investor decisions. Consequently, the firm warns that Bitcoin could see short-term capitulation fueled by this weekend's illiquidity.
Popular Bitcoin chartist Kevin Svenson also echoed similar sentiments, warning of a short-term selloff. In a Saturday tweet, he opined that Bitcoin's current psychology mirrored a $6k drawdown.
Likely what would happen is that we will just get one final capitulation zone before recovering long term […] What this post actually means is, I'm preparing to Buy the Blood.