Bitcoin slides below $30k amid Federal Reserve rate announcement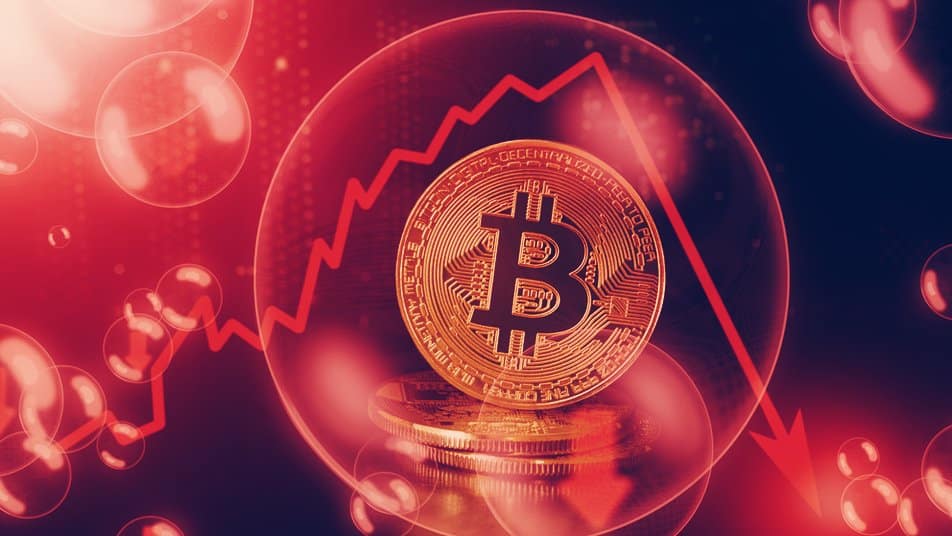 Bitcoin has fallen below $30,000 for the second time this month. The number-one cryptocurrency by market cap was exchanging hands at $29,850 at press time, representing a 5.7% drop in the last 24 hours. With its key support at $30,000 broken, Bitcoin may fall even lower and test other support levels at $29,630, $28,500, $28,000, $26,575.
Meanwhile, the digital asset may fall even lower depending on the outcome of the Federal Reserve's rate announcement. Fed Chairman Jerome Powell is expected to give details of the central bank's latest policy decision, including the roll-out of the stimulus program later today.
Overall, the central bank is widely expected to continue its bond-buying program and keep interest rates low. If they choose to play the waiting game and keep interest rates unchanged, assets like bitcoin and gold could rise in value following the "hedge against inflation narrative."
On the flip side, if Powell attempts to calm the markets by halting indiscriminate money printing, the U.S. dollar would benefit, forcing bitcoin and stock prices down. Commenting on the recent developments yesterday, FXStreet's Yohay Elam said:
Any hint that the Fed is unwilling to continue printing money in fear of bubbles would send [markets] down.