Bitcoin starts new week on the front foot, rebounds to $58,000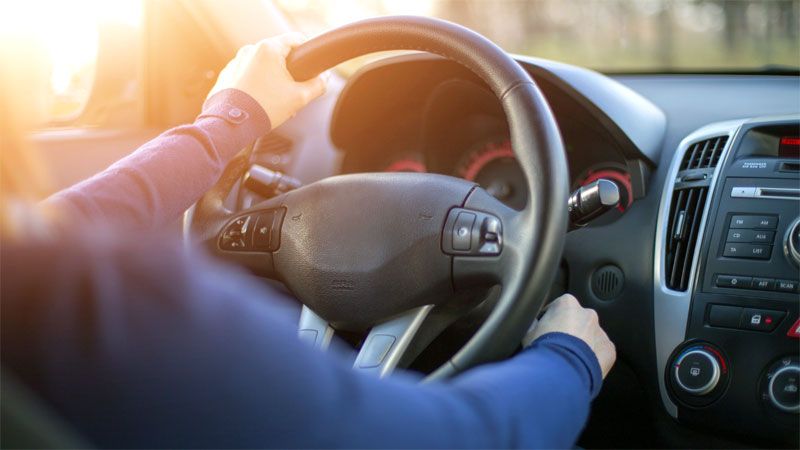 Bitcoin has managed to pull off a swift recovery after falling below $54,000 on Friday.
The flagship cryptocurrency plunged over 9% on Nov. 26 amid concerns that the Covid-19 pandemic may worsen due to the new Omicron variant. However, it soared by over 7% on Sunday, putting the bulls back in charge and starting the new week with a bang.
Nevertheless, Bitcoin will have to gain a further 6% in order to record a green monthly candle in November. It is also 17.03% away from reaching its all-time high of $69,044, which was attained on Nov. 10.
Bitcoin is not the only asset that has bounced back from a recent decline. Other major markets like the U.S. stock futures are also in rally mode. The S&P 500 index is on track to gain 0.69%. Crude oil also staged a recovery after the WTI price recorded the biggest one-day drop since it went south in April 2020. Even spot gold, which shed $10 at open, has also managed to gain some ground.
Other top cryptocurrencies have also recorded daily gains. Ethereum, for instance, is back above $4,300 after gaining approximately 5% in the past 24 hours.