Bitcoin surges to $24k, first time in 8 weeks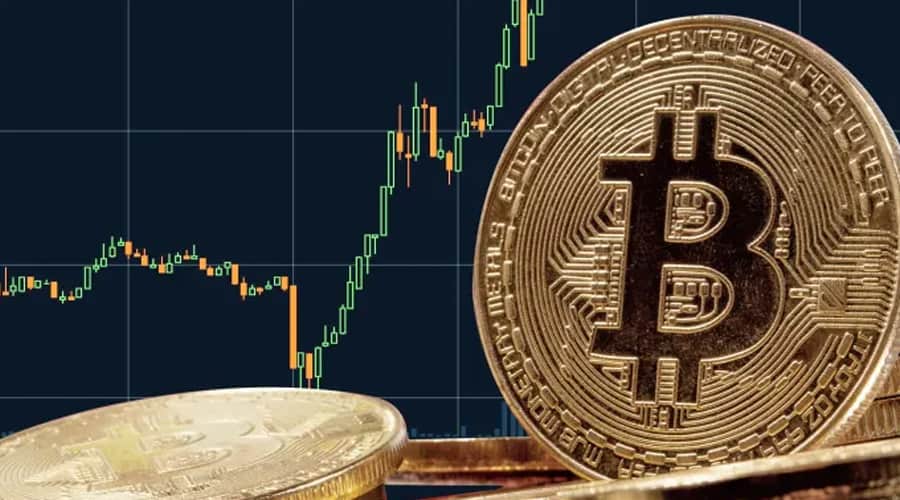 On Monday, Bitcoin recorded a slight increase in price to trade above $24,000 for the first time since June 13.
According to data from TradingView on Binance, the flagship cryptocurrency broke the $24,000 mark at around 8:30 am UTC on August 8. As of press time, Bitcoin was exchanging hands at $24,136, up by nearly 5% in the past 24 hours.
A number of factors may have contributed to Bitcoin's latest price rally, including the recent partnership announcement between Coinbase and the world's largest asset manager BlackRock.
In a blog post last Thursday, Head of Coinbase Institutional Brett Tejpaul and Greg Tusar, Vice President, Institutional Product, revealed that their company and BlackRock were working to "create new access points for institutional crypto adoption by connecting Coinbase Prime and Aladdin." Notably, Coinbase will "provide institutional clients of Aladdin, BlackRock's end-to-end investment management platform, with direct access to crypto, starting with Bitcoin, through connectivity with Coinbase Prime."
Meanwhile, Matt Corallo, an open-source engineer at "an independent, bitcoin-focused entity called Spiral threw a jab at so-called Bitcoin maximalists earlier today. In his opinion, this group of individuals was more concerned about "attacking other projects" than explaining why Bitcoin is "great and unique."
Corallo is no stranger to the Bitcoin community as he is the 10th known contributor to Bitcoin Core. He has been writing patches for the BitcoinJ Open-Source Library since June 2012.
As expected, a few Bitcoin maximalists were irked by his comments, with one claiming that introduced a bug into the Bitcoin codebase that could have grounded the network.