Bitcoin to the rescue in Turkey in the face of a collapsing Lira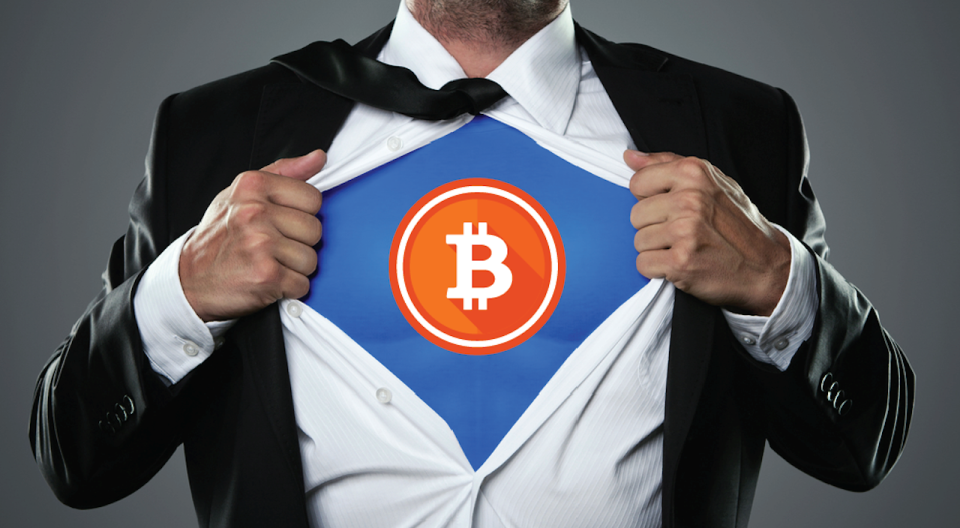 Turkish citizens are turning to Bitcoin as the country's currency dropped by 14% following the sack of a central bank governor.
Early on Saturday, Turkey's president, Recep Tayyip Erdogan, issued a decree firing the central bank governor, Naci Agbal. Agbal, who is just four months on the job, was fired following a surprise increase in interest rates. Ironically, the former governor was lauded by investors for raising the interest rates and promising better monetary policies, a move that pulled the lira out of historic lows.
Following his removal, the Turkish lira plunged by 14%, arguably triggered by investors who are worried that the progress made by the ex-governor will be undone by the newly appointed governor. Şahap Kavcıoğlu, a banking professor and politician has been named as his replacement. The new governor is said to be against the use of high-interest rates to fight inflation.
Meanwhile, data shows that amid economic uncertainties, Turkish citizens are turning to Bitcoin. Bitcoin-based Google searches emanating from Turkey have exploded in recent times. Hours after the news of Agbal's removal spread and the Turkish lira dropped by 14%, Bitcoin searches spiked by 566%.
Turkey is not the only country turning to Bitcoin for help. Early this year, Kenya did the same, but on a grand scale. The Kenyan government announced its intention to switch its base currency to Bitcoin.