Bitcoin to the world: MicroStrategy's CEO unveils new free crypto course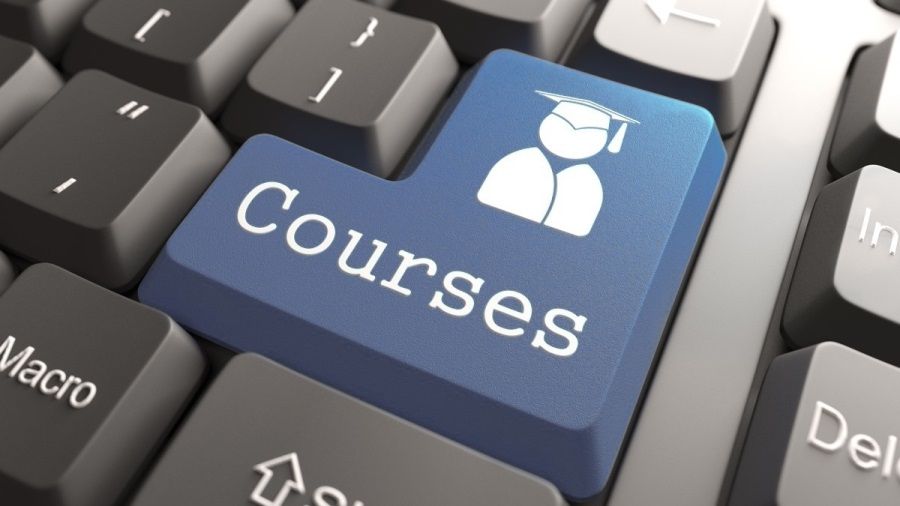 Following the success of the MicroStrategy World 2021 virtual conference and the level of enterprise interest for Bitcoin, Michael Saylor has decided to expand the scope of his Bitcoin crusade. The CEO has revealed that has created an educational course for anyone interested in understanding Bitcoin; what it is, its importance, and its underlying principles.
Saylor announced on Twitter, stating that his course is 100% free and is available on the Saylor Academy platform.
His 12-hour long course titled "Bitcoin for Everybody" is targeted at beginners. It has five units and an option to receive a free certification at the end of the course. In general, the course outline covers Bitcoin economics, investment, history and philosophy, technology, and Bitcoin in practice.
Although Saylor has remained one of the most vocal Bitcoin investors, it is unclear if the CEO is preaching Bitcoin because of his love for it or because his firm has massively invested in it. As reported by BTC PEERS, MicroStrategy holds over 71,000 BTC in its portfolio.
Saylor is however not the only one that thinks education is highly needed in the crypto space. Grayscale's Michael Sonnenshein had earlier saidthat education was the missing link between cryptocurrencies and regulators. To this effect, Grayscale donated $1 million to CoinCenter.