Bitcoin too important to ignore as Goldman Sachs adds the asset to its year-to-date asset returns report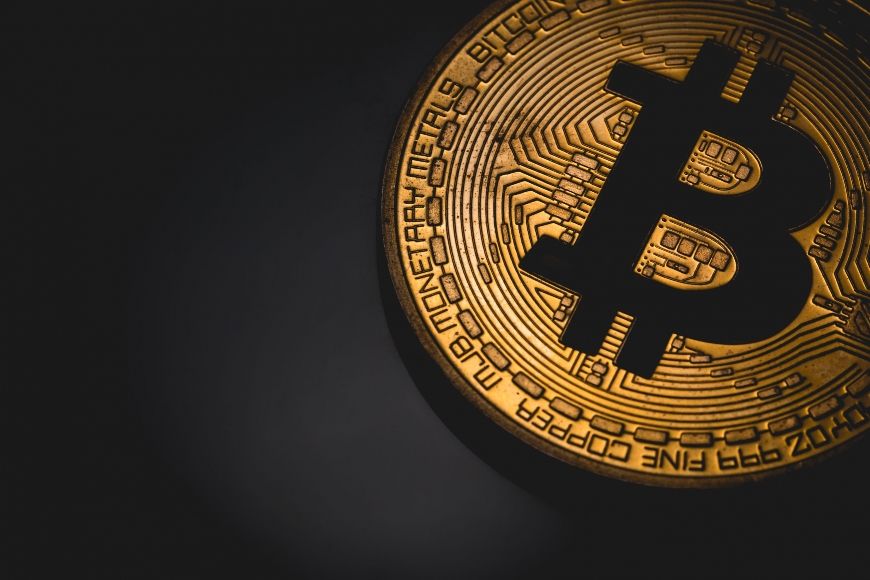 Back in March, a French economist and Deutsche Bank analyst Marion Laboure published a report stating that Bitcoin is now "too important to ignore." The analyst was one of Bitcoin's early critics. The same can be said of Goldman Sachs, an American banking giant that ridiculed Bitcoin for several years.
Ironically, Goldman Sachs and several other traditional firms are turning to embrace Bitcoin, a signal of the imminent mainstream adoption of Bitcoin.
That being said, Goldman Sachs has added Bitcoin to its year-to-date asset returns report. And interestingly, the leading cryptocurrency occupies the top spot with over 100% early returns.
As seen in the tweet above, Bitcoin leads in both Goldman's year-to-date absolute and risk-adjusted returns.
Despite Bitcoin's major crash over the weekend, its total yearly returns are still above 100%. Meanwhile, other top assets are far behind. Crude Oil, for instance, is 31%, while the S&P and Nasdaq 100 are 12% and 9%, respectively.
On the risk-adjusted return, Bitcoin also leads with 2.5. It is followed by Russel 1000 Value and FINANCIALS whose Sharpe Ratios are both 1.8.
It is obvious that Goldman Sachs has finally shifted its stance on Bitcoin and the cryptocurrency industry. Recall that at the beginning of the month, the investment bank announced its plans to offer Bitcoin investments to its wealthy clients. Furthermore, it has also filed to launch a Bitcoin ETF.