Bitcoin transaction fees spike to over $50 amid market crash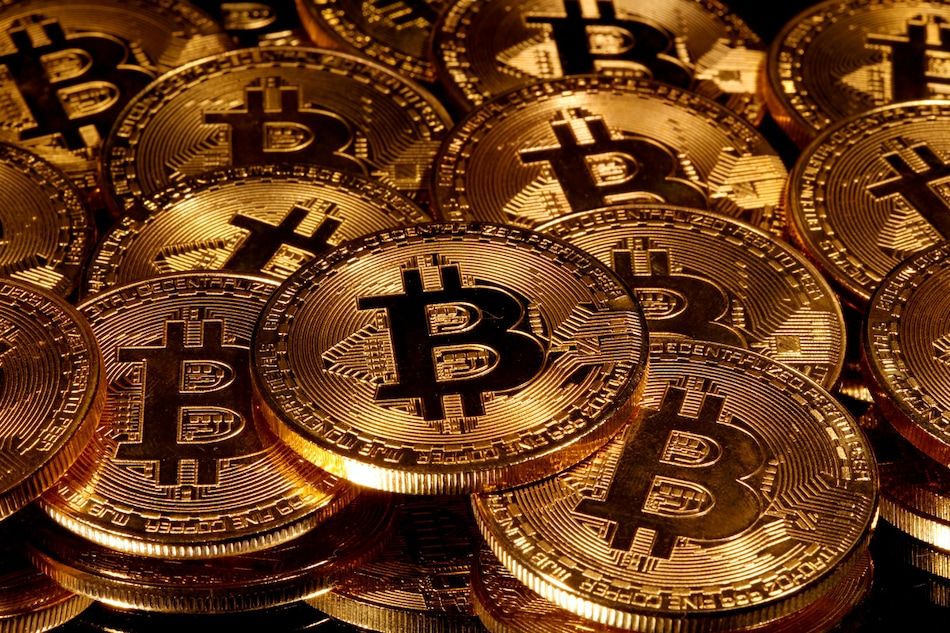 While Bitcoin prices crashed to around $52,000 over the weekend, network fees and the number of unconfirmed transactions have spiked to high levels.
Following Bitcoin's plunge to a low of $52,144, many thought it wise to exit the market. The result was a traffic jam on the Bitcoin blockchain. Last night, close to 130,000 transactions was awaiting confirmation. As of press time, the number of unconfirmed Bitcoin transactions still sat above 100,000.
Meanwhile, Bitcoin's average transaction fees have also been on the rise since April 11. The average transaction fees are currently at a four-month high of $50. Fees are up by over 200% since April 4, when the average transaction fee was just $15.
Blockchain critic David Gerard blamed the spike in transaction fees on Bitcoin holders running "to the exits."
As reported by BTC PEERS, there are two primary theories explaining Bitcoin's recent crash. First, there has been a rumor suggesting that the US Treasury is about to crack down on large financial institutions for crypto laundering. Traders may be reacting to the fears that prices could fall lower if this is true.
Secondly, Bitcoin's hash rate crashed following a major power outage in China.
But whatever the case, some traders view the recent negative rally as an opportunity to grab Bitcoin at bargain prices.