Bitcoin will hinder gold's growth this year, Bloomberg's top analyst says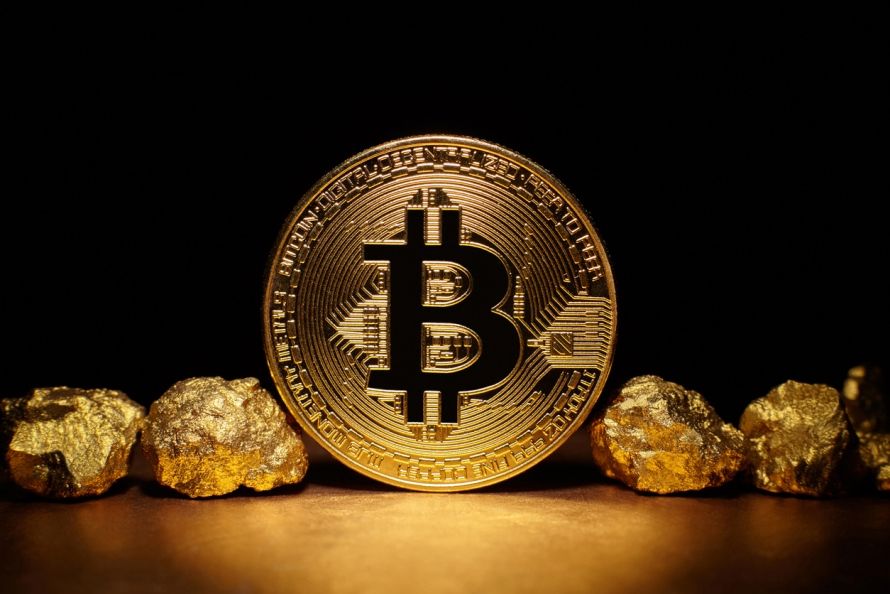 Mike McGlone is the latest analyst to foresee a gloomy future for gold. In a technical outlook comparing gold and Bitcoin, the chief commodity analyst of Bloomberg stated that gold is likely "ready for a nap."
McGlone opines that even though gold's momentum may be rekindled in March, it would likely enter another round of an "extended rest period." According to him, the obstacles that will hinder gold's growth this year will be "good resistance and [the] relatively new-comer Bitcoin."
As reported by BTC PEERS, gold has been on a steady decline since August last year. It has dropped to $1,686 per ounce, as of press time.
Bitcoin, on the other hand, is having a field day. McGlone had earlier tweeted that investors were dumping gold in favor of Bitcoin. As a result, the flagship currency is increasingly pushing the narrative of being a possible store of value.
More institutions are adding Bitcoin to their balance sheets
Several institutional players have added Bitcoin to their balance sheet. The son of Peter Schiff took his investment to a whole new level by going all-in on Bitcoin, going as far as selling his silver shares to buy more Bitcoin.
Check our guide of the most promising crypto