Bitcoiner losses $600,000 to fake Trezor app from the AppStore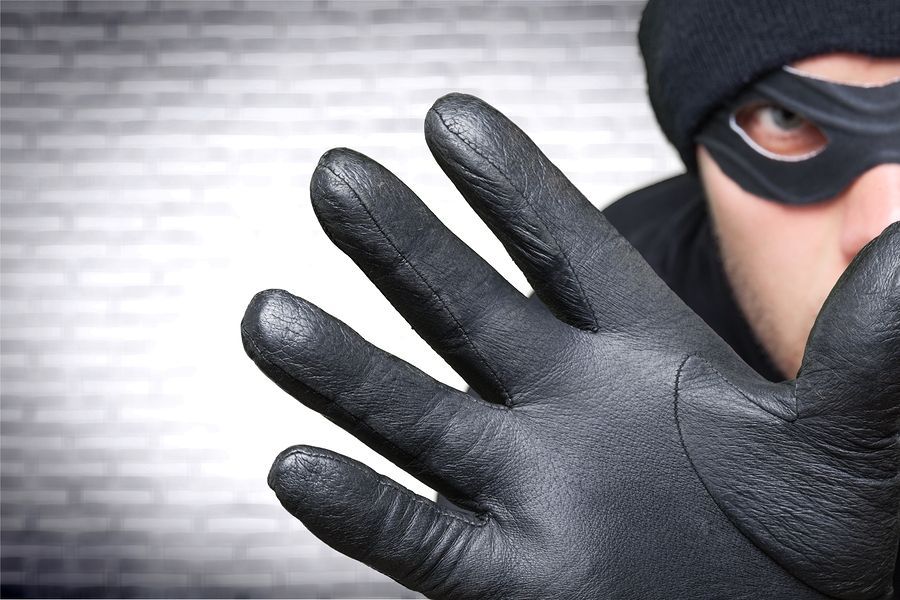 A Bitcoiner has lost nearly all his life savings to scammers. Phillipe Christodoulou shared his story with The Washington Post, explaining how he lost $600,000 in seconds to a fake Trezor app from the AppStore.
Christodoulou told the newspaper giant that he had stored some of his Bitcoin holdings in a Trezor hardware wallet. In a bid to find an easier way to monitor his funds, he decided to download the Trezor app for his iPhone device from AppStore. According to him, the app had several positive reviews, so there was nothing out of the ordinary. Sadly, Trezor does not have an iOS app. What the Bitcoiner downloaded instead was a phishing app designed to obtain the private keys of customers.
Unbeknownst to Christodoulou, he entered his private keys to restore his wallet, and this was all the information the scammers needed to access his funds. In a few seconds, 17.1 Bitcoins were stolen out of his wallet. At the time of the incident, the value of the stolen funds was just over $600k. However, it is now worth more than $1 million at current prices.
Christodoulou is shifting his anger to Apple, believing that it was the company's fault that he lost his funds. He said:
They betrayed the trust that I had in them. Apple doesn't deserve to get away with this.
It is still unclear whether Christodoulou will sue the tech giant. As of press time, neither Apple nor Trezor has issued a statement regarding the stolen funds.
Check our guide of the most promising crypto