Bitcoin's crash to $30k is "healthy and necessary," experts say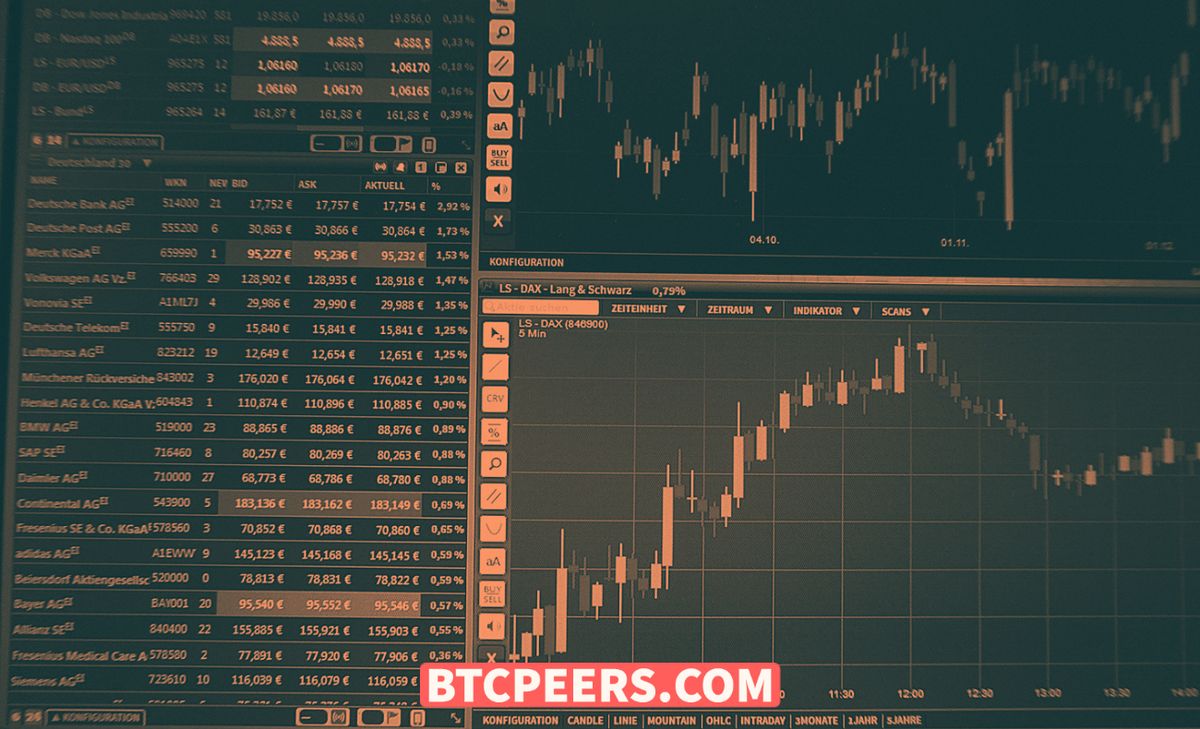 The total market cap of the crypto industry fell by more than $200 billion with Bitcoin plunging to $30,229 on Monday, January 11. Experts have tagged the price correction "healthy and necessary."
It can be recalled that the price of Bitcoin and a number of altcoins have been on the rise since November 2020 with no signs of slowing down. However, the general euphoria was quelled yesterday when a significant percentage of altcoins led by Bitcoin saw their prices drop by more than 20%. The sharp drop in prices led to the liquidation of more than $2.7 billion worth of futures contracts.
Looking at Bitcoin's rise from around $17,500 on December 11 to $42,000 in less than a month, David Lifchitz, CIO at ExoAlpha was one of those that dubbed the pullback a "healthy correction by smart institutions who bought BTC from $20,000 on the way up to $30,000."
It is not unusual for the cryptocurrency market to correct after a massive Bull Run. Experts had previously warned that Bitcoin is "overbought" and that investors were in the "extremely greedy" zone. The negative price action did not stop large investors from actively buying.
As reported by BTC PEERS, while retail investors were panic selling, Bitcoin whales were busy accumulating the digital gold. This has led to a price rebound to the $35k range.