Bitcoin's dominance rises to seven-month high as crypto market continues to bleed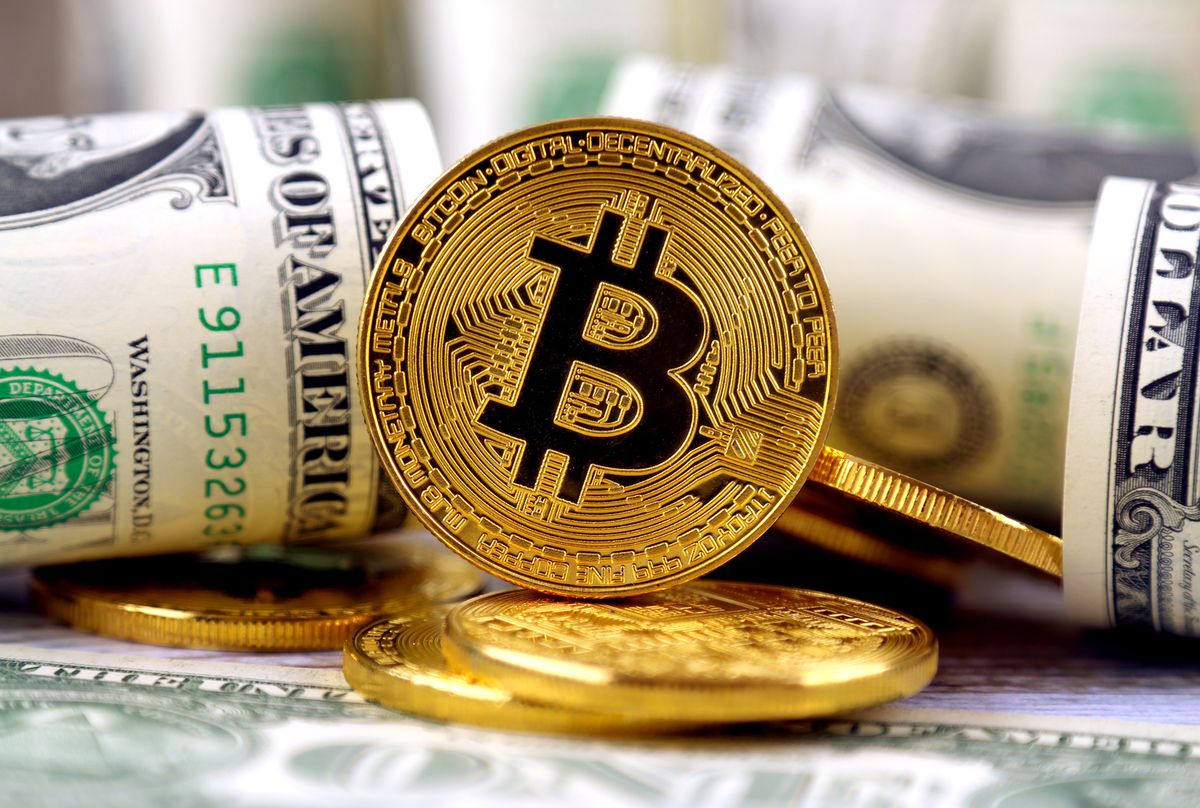 Bitcoin has managed to dominate the crypto market since its inception, swaying a large part of the market with its every move. Although other digital assets have entered the playing field in the last few years, none have been able to topple Bitcoin as the leading cryptocurrency by market capitalization.
Despite the latest market crash, Bitcoin has continued to prove that it is still "the King." Its market cap dominance climbed to 44.9% on Thursday. The last time Bitcoin's dominance was topped 45% was in October 2021, weeks before the flagship crypto hit an all-time high of over $69,000.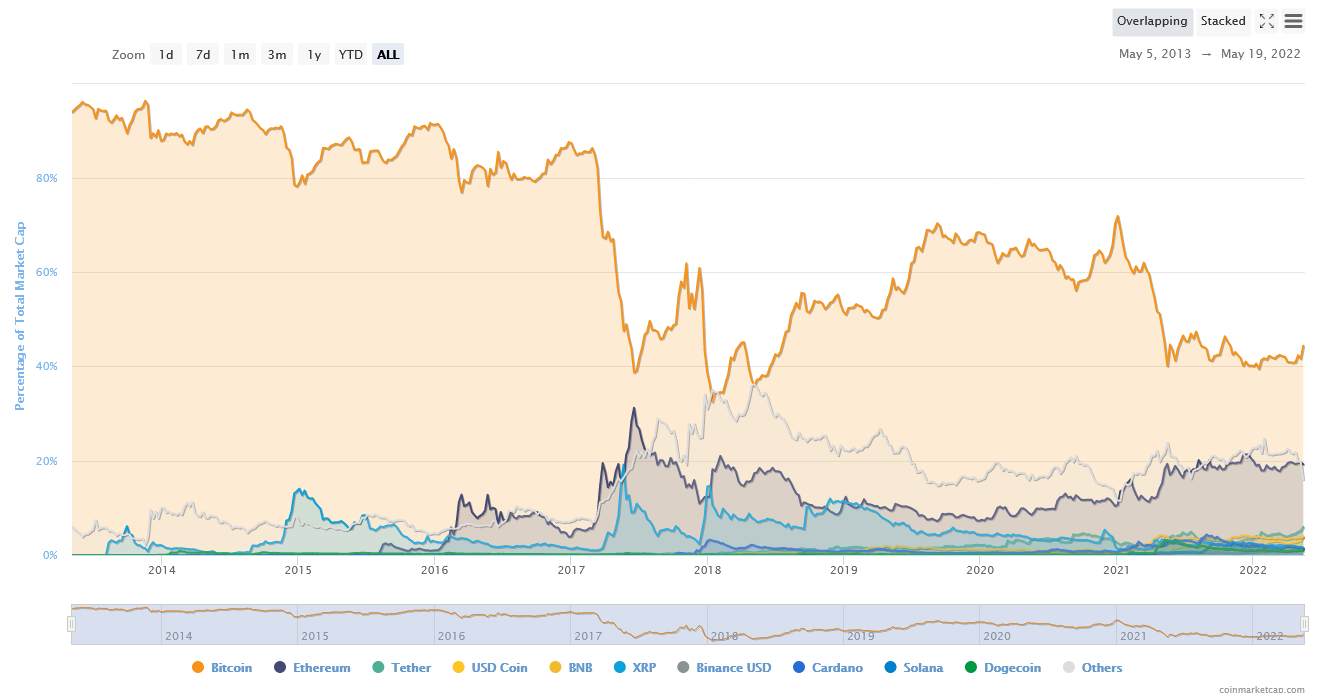 Historically, Bitcoin has stayed dominant during bear cycles. However, it tends to give way to other assets like Ethereum during bullish market conditions. Back in December 2020, Bitcoin's dominance surpassed 70% shortly after it broke the $20,000 benchmark for the first time. This was followed by a steady drop in most parts of 2021 as other assets took the limelight.
Bitcoin's dominance has been on an upward trajectory since the beginning of the year and has rallied over the past week despite its volatility and weak performance. The market cap of the number one crypto is currently around $567.9 billion. And as for its price, Bitcoin is seeing its seventh month of downward price action, its eighth consecutive weekly close in the red, and is about 57% shy of its all-time high.