Bitcoin's illiquid supply climbs to a new peak as traders withdraw BTC from exchanges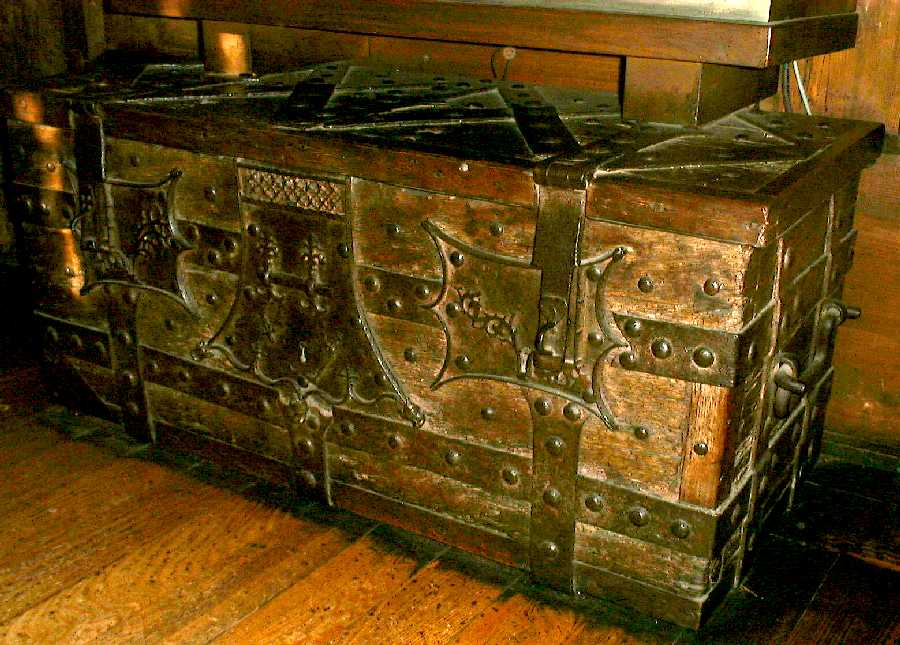 Crypto analytics company Glassnode has shared some data suggesting that Bitcoin's illiquid has hit a new all-time high as investors continue to move their BTC holdings into cold storage.
A prominent Bitcoin-related Twitter account (@BTC_Archive) shared a chart published by Glassnode, revealing that the illiquid Bitcoin supply, which has been rising at an alarming rate, has hit an all-time high. On the flip side, the lack of a liquid BTC supply is getting tighter with each passing day.
The Twitter user also posted another Glassnode chart showing that users have been withdrawing BTC from multiple crypto exchanges.
The chart displayed the Exchange Net Position Change index, which has been extremely negative of late.
According to a renowned crypto tracker, Whale Alert, a whooping 15,000 BTC (equal to $949,670,920) changed hands between anonymous wallets during the transactions, as BTC whales move their crypto holdings into cold storage.