Bitfinex to list Near Protocol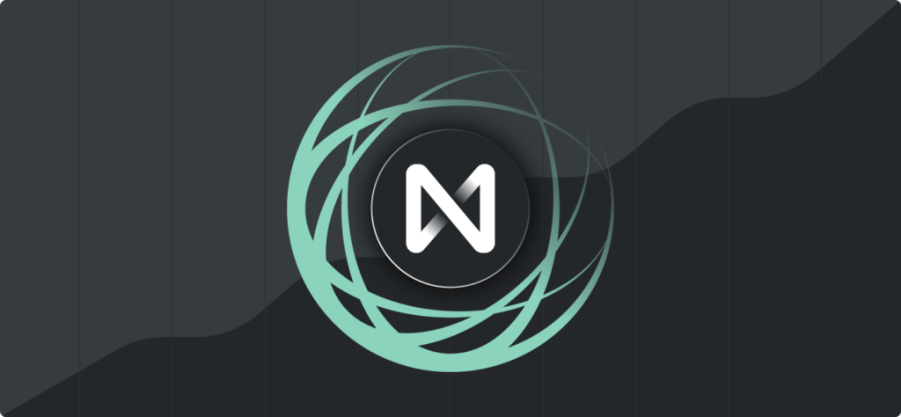 Bitfinex, a top-10 cryptocurrency exchange, has announced an upcoming listing of Near Protocol (NEAR).
The crypto exchange announced the listing on Wednesday, April 7. Although deposits are now open, trading and withdrawals for the NEAR/USDT and NEAR/USD pairs will not open until 9 am UTC on April 12, 2021.
Despite the upcoming listing, NEAR's price is currently sitting in the red zone, along with other top cryptocurrencies. As of press time, NEAR was trading at $6.15, an 8.77% drop from a 24-hour high of $7.33.
About NEAR
That being said, NEAR Protocol is an open-source platform that simplifies the process of building decentralized apps. The platform touts itself as the "builder's fastest path to market" and claims to allow developers to build their first app in five minutes.
This is made possible through a variety of tools, including the NEAR SDKS, wallet, explorer, Gitpod, and command-line tools.
NEAR Protocol utilizes a Proof-of-Stake (PoS) consensus mechanism known as Nightshade. Nightshade prides itself on being able to offer scalability and stable fees.
Meanwhile, the native utility token of the platform is "NEAR." The token is used to pay fees for processing transactions and storing data. It also doubles as a governance token and is used for running validator nodes on the network via staking.