Bitmain to cease shipping Bitcoin mining machines to mainland China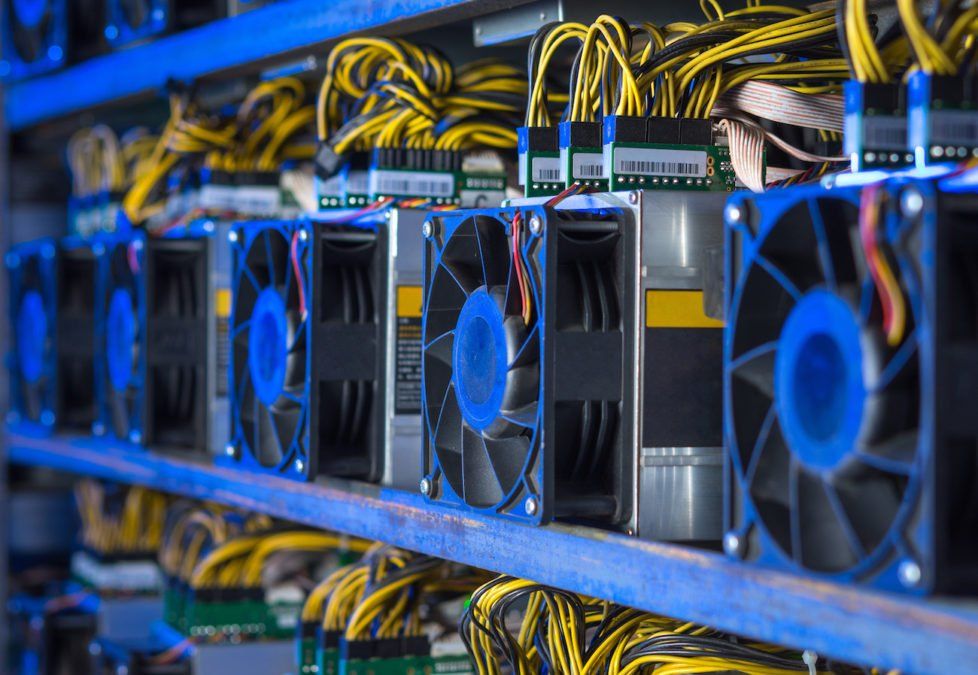 Bitmain, one of the world's leading manufacturers of Bitcoin mining hardware, will no longer be servicing customers in mainland China.
The Beijing-based manufacturer made the announcement on Sunday, stating that it will suspend domestic delivery beginning from Monday in order to comply with local regulations. However, its overseas business will continue as usual.
Bitmain's domestic sales have been on a downward trajectory since late last year amid the rise of North American mining operations. It is, therefore, very unlikely that the decision to suspend domestic delivery will have a severe impact on the firm.
The move officially puts an end to the firm's domestic market share, which was responsible for almost 50% of its revenues in 2017 and about 40% in the first half of 2018.
Meanwhile, the rate of at-home mining operations in China using graphics processing units (GPUs) has been on the rise. Nevertheless, Chinese authorities have deepened their search for undercover crypto miners.
For example, China's Jiangsu provincial government recently launched an investigation to check local energy consumption and mining pool IP traffic. During the probe, over 4,502 IP addresses (which consumed 260,000 kw/h of energy) in the province suspected to be involved in mining activities were discovered. Interestingly, about 21% of those mining IP addresses discovered originated from government agencies, public schools, and enterprises.
In other news, several Chinese miners claim to have received calls from local energy and telecommunication bureaus, questioning them over mining suspicion and going as far as sending staff for on-site inspection because of the anomalies in the energy consumed.