BitMEX to pay $100 million monetary penalty to regulators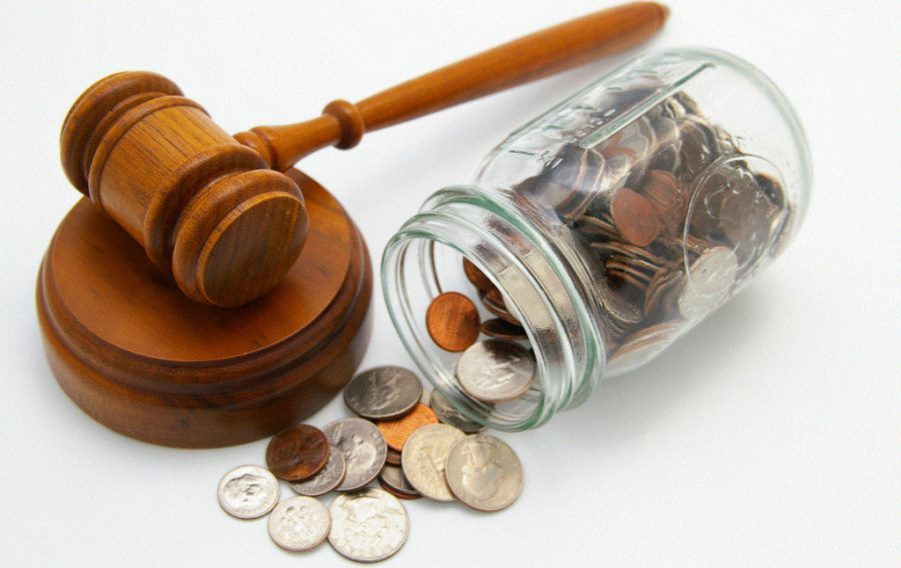 Crypto derivatives trading platform BitMEX will pay up to $100 million in penalties for a settlement it reached with the U.S. Commodity Futures Trading Commission (CFTC) and the Financial Crimes Enforcement Network (FinCEN), the firm announced in an official blog post.
On Tuesday, the CFTC received a consent order from the U.S. District Court for the Southern District of New York, charging HDR Global Trading Limited, 100x Holding Limited, ABS Global Trading Limited, Shine Effort Inc Limited, and HDR Global Services Limited for illegally operating on the BitMEX platform.
The $100 million civil monetary penalty BitMEX is to pay is part of the settlement "for illegally operating a cryptocurrency trading platform and anti-money laundering violations." The company is also required to hire an independent consultant to audit the history of its transactions to determine how it faired against suspicious activities on its platform.
According to the acting CFTC chairman Rostin Behnam:
This case reinforces the expectation that the digital assets industry … takes seriously its responsibilities in the regulated financial industry and its duties to develop and adhere to a culture of compliance […]The CFTC will take prompt action when activities impacting CFTC jurisdictional markets raise customer and consumer protection concerns.
Although the CFTC claimed that the penalty was a result of the case against the former CEO Arthur Hayes and other executives at the firm, the individuals will likely face individual charges for alleged violations of the Bank Secrecy Act. Hayes was released on bail after surrendering to authorities in April, with other executives Ben Delo and Sam Reed scheduled to be on trial starting March 2022.
FinCEN also put out an official statement on the issue, stating that "BitMEX allowed customers to access its platform and conduct derivative trading without appropriate customer due diligence — collecting only an email address and failing to verify customer identity."
BitMEX had allegedly failed to maintain adequate anti-money laundering safeguards and report 588 cases of suspicious activity to the government agency for over six years.
The company has announced plans to strengthen its anti-money laundering and trade surveillance protocols following the charges, which were first brought in October 2020. In January, the exchange improved its "Know Your Customer" procedures by closing all previously open positions held by unverified accounts. Alexander Höptner the CEO of BitMEX said:
We are very glad to put this behind us […] We take our responsibilities extremely seriously, and will continue to actively engage with regulators around the world to ensure that we play a positive role in helping to shape the future of this extraordinary asset class.
Regulators are actively going after crypto exchanges. Recall that crypto exchange Poloniex was slammed with a $10 million fine for operating an unregistered crypto exchange.