Bitwise bypasses Bitcoin ETF waitlist, launches a new crypto ETF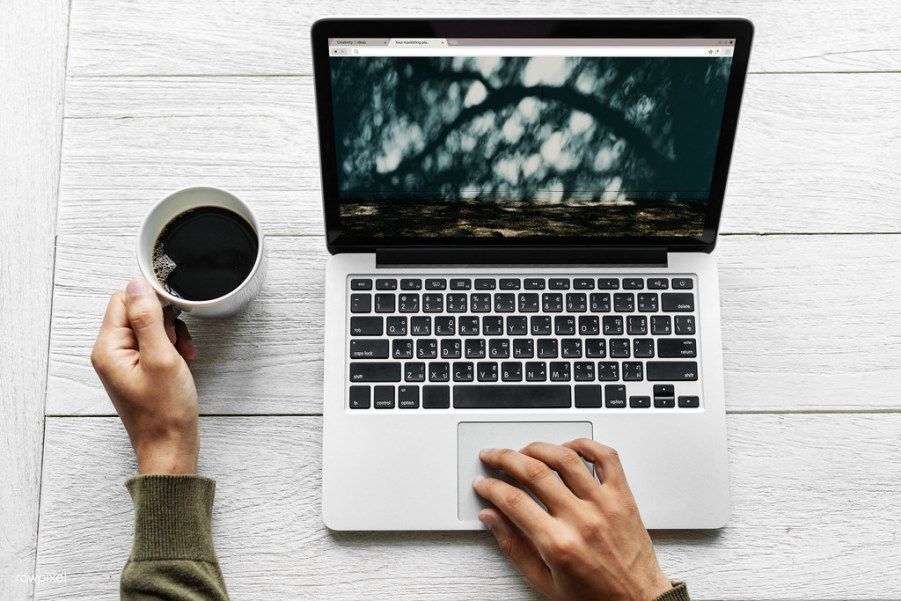 Bitwise Asset Management has launched a new crypto ETF that offers exposure to the shares of publicly-listed firms that operate in the blockchain and cryptocurrency industries.
The move appears to be a smart one since the U.S. Securities and Exchange Commission (SEC) is yet to approve any direct-exposure crypto exchange-traded fund (ETF). The new crypto fund, dubbed BITQ, will give investors exposure to the share of top "public companies that are participants in the growing Bitcoin and cryptocurrency sector."
BITQ is based on the firm's "Crypto Industry Innovators 30 Index," which tracks top players "engaged in actual, material activity in the crypto sector," firms that hold a minimum of "$100 million of liquid crypto assets on their balance sheet."
A recent announcement notes that most companies on the index generate "at least 75% of their revenue from directly servicing cryptocurrency markets or have at least 75% of their net assets accounted for by direct holding of liquid crypto assets."
Meanwhile, Bitwise's chief executive Hinter Horsley explained that the absence of any regulated or approved financial products offering exposure to Bitcoin in the United States has caused many investors to miss out on the "stellar cryptocurrency returns" presented by the recent Bull Runs. He noted:
We've heard time and again from clients that the primary challenge has been finding a way to access the incredibly complex and fast-moving crypto space. With BITQ, our aim is to make crypto investment opportunities available through traditional investing platforms and a familiar, liquid, and cost-effective ETF.
Crypto Mom and SEC Commissioner, Hester Pierce, also echoed similar sentiments. In her case, she said that delaying a Bitcoin ETF could force U.S. investors to seek riskier and less reputable investment options.
As reported by BTC PEERS on different occasions, the number of companies waiting on the SEC to approve their Bitcoin ETF applications has continued to grow. However, the Commission seems undeterred by the clamoring of investors.
The Bitwise index tracks crypto companies within 24 hours after they enter the market via a direct listing or initial public offering. It is worth adding that Bitwise's recent product is not the first to offer exposure to leading firms operating in the crypto sector. BLOK, a crypto portfolio of the Amplify Transformational Data Sharing ETF, offers something similar and is ranked among the top-10 performing ETFs in 2021.