Bitwise joins crypto billionaires club with AUM surpassing $1 billion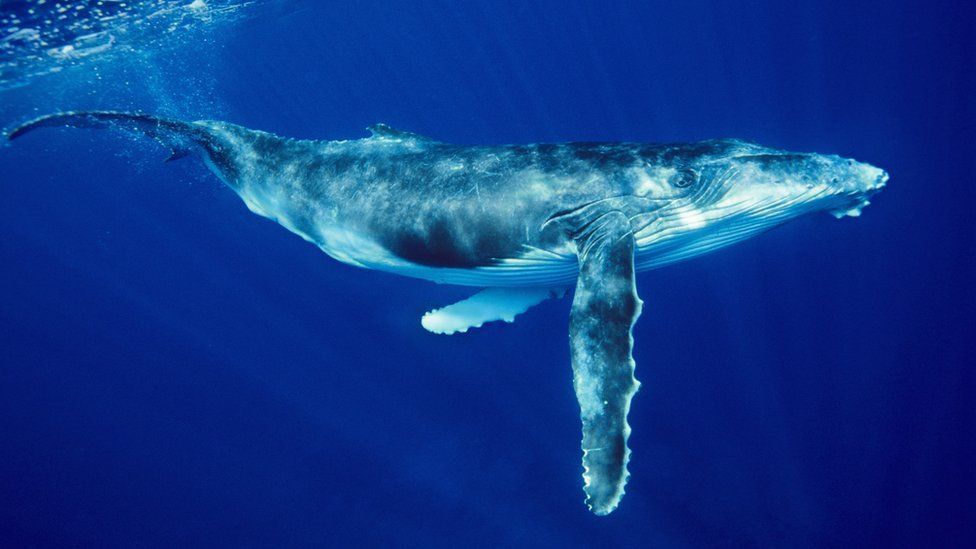 Bitwise Investments has finally joined the list of hedge funds with a minimum of $1 billion in crypto assets under management (AUM). The leading provider of index and beta crypto funds announced yesterday that its AUM had crossed the $1 billion benchmark.
The firm attributed its growth to two key products – the Bitwise 10 Crypto Index Fund and the Bitwise DeFi Crypto Index Fund, with the latter being a first of its kind. Commenting on the development CEO Hunter Horsley said:
Professional investors value index funds because they provide exposure while delivering peace of mind that the strategy will be managed and rebalanced as the category evolves.
As reported by BTC PEERS, the firm disclosed in December 2020 that its crypto index trades sold for a much higher premium than the underlying assets they represent. Between the end of October 2020 and the start of the New Year, Bitwise's crypto AUM grew from $100 million to over $500 million.
Judging by the latest announcement, it appears its crypto AUM has more than doubled since the beginning of the year.
The Bitwise 10 Crypto Index Fund keeps indexes the top-10 largest cryptocurrency assets. Taking a cue from Grayscale's AUM, it would not come as a surprise if Bitcoin dominates the portfolio.