BlackRock could become the new Grayscale, files to add Bitcoin Futures to funds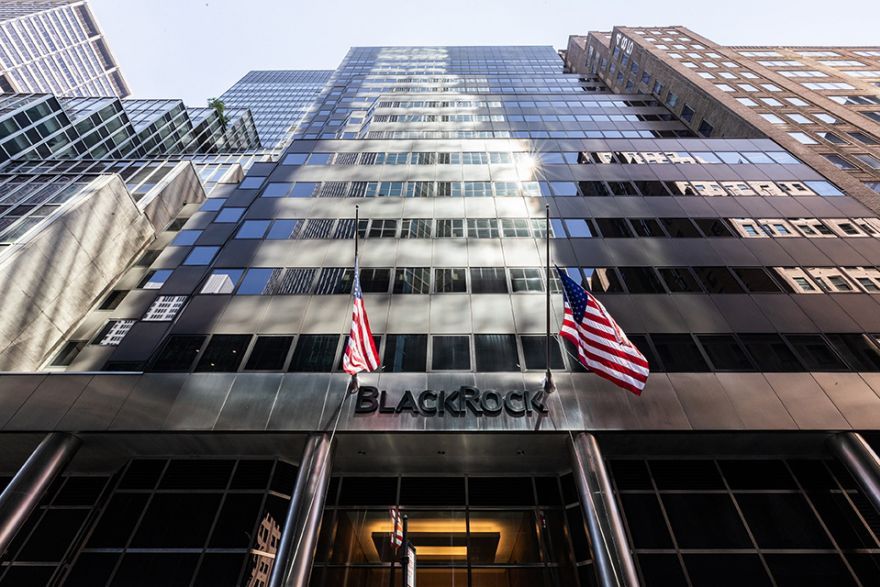 With its total assets under management sitting at over $27 billion, Grayscale has remained unchallenged as the world's largest crypto hedge fund manager. But what would the scenes look like when the world's largest asset manager enters the crypto playing field?
According to a recent SEC filing dated January 20, 2021, investment giant BlackRock might be in the final stage of making its debut into the cryptocurrency space. The filed documents reveal that the multinational investment management firm would like to include cash-settled Bitcoin futures as viable investment options for two of its funds. A portion of the document reads:
Each Fund may use instruments referred to as derivatives, which are financial instruments that derive their value from one or more securities, commodities (such as gold or oil), currencies (including Bitcoin).
BlackRock has been leaving cues of its imminent entry into the crypto industry. In December 2020, a month after saying that Bitcoin could replace gold, the firm started shopping for blockchain talent. Furthermore, BlackRock in its recently posted 2021 Global Outlook gave a hint that the company is changing its investment focus.
We believe this calls for a fundamental rethink of investment portfolios – starting now.
BlackRock Inc. has a whopping $8 trillion in assets under management. When compared with Grayscale's $27 billion, it becomes clearer that its entry into the cryptocurrency market could lead to a major shakeup.