BlackRock debuts metaverse ETF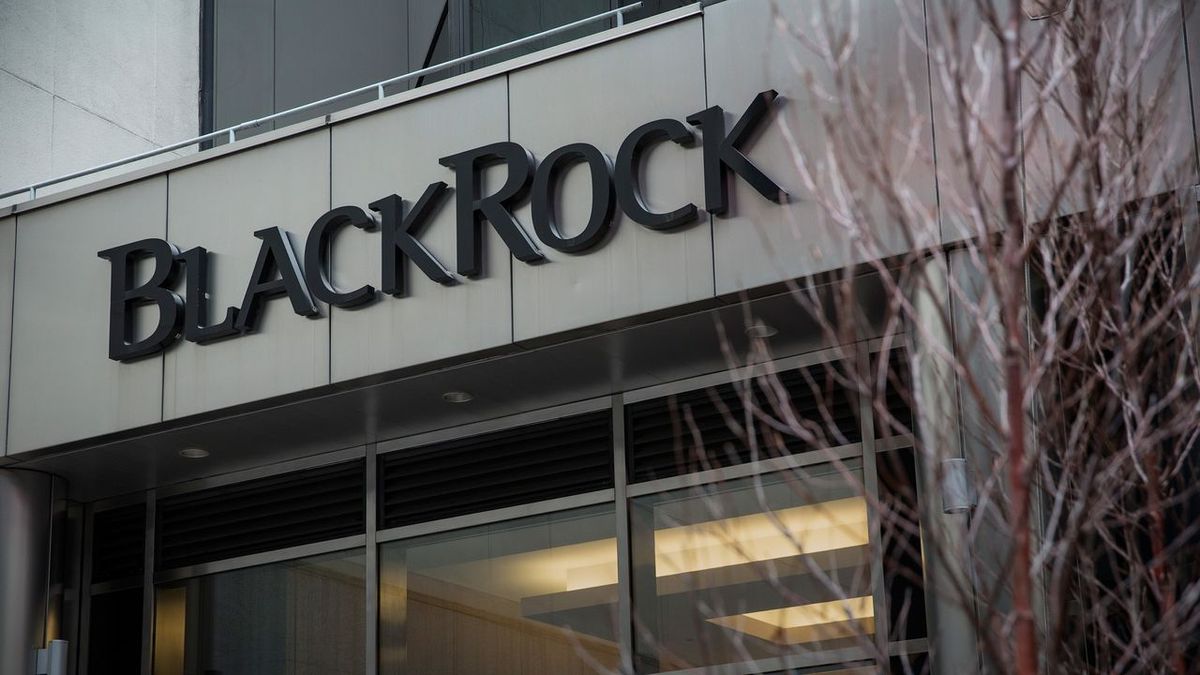 BlackRock, the world's largest exchange-traded funds (ETFs) provider has moved to launch a metaverse ETF despite the weak market conditions in the crypto space.
Dubbed "iShares Future Metaverse Tech and Communications ETF," the metaverse product will track companies with metaverse exposure, a Thursday filing said. However, Bloomberg reports that the ETF issuer is yet to disclose the ticker or fees for the exchange-traded fund.
The metaverse ETF product could also track other firms that offer products and services linked to virtual platforms, social media, gaming, augmented reality, digital assets, and several others.
The product comes at a time when there is a major slowdown in the metaverse and general crypto space. Speaking to Bloomberg, Todd Sohn, ETF strategist at Strategas Securities, said:
You can tell from other metaverse, blockchain funds that interest has waned. I get the long-term idea, but now there's a ton of competition in the space too.
BlackRock has been increasing its presence in the crypto space over the past year. Just last month, the company teamed up with crypto exchange Coinbase to provide crypto exposure to its institutional clients. And more recently, the leading asset management firm launched its crypto ETF in Europe, amid growing regulatory concerns in the region.
BlackRock's iShares Blockchain Technology UCITS ETF is an extension of the blockchain ETF the company launched earlier this year. However, the blockchain ETF has seen a rather modest response from investors, with the net inflows into the fund currently hovering around $6 million.