Blockchain AI technology accelerates the intelligent development of financial industry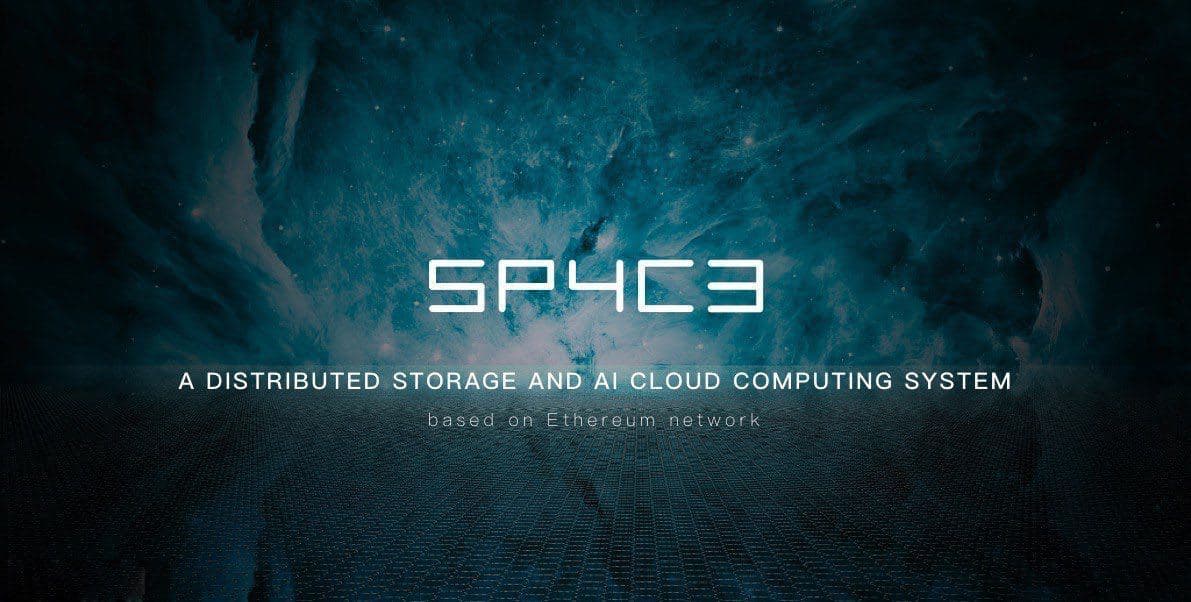 Since 2017, traditional bank UBS Group AG has been expanding its artificial intelligence (AI) workforce to include data scientists, architects and business analysts.
Ubs started early on using algorithms to help clients build and manage portfolios with little or no human interaction.
Credit Suisse Group AG began rolling out similar digital advisory platforms in Hong Kong and Singapore in 2017.
At present, in the research and development and application of new technologies, major international banks are building new technological innovation platforms such as artificial intelligence, blockchain, cloud computing, big data and Internet of Things, so as to enhance technological agility and iterative innovation capacity.
Among them, the long-term disruptive impact of AI technology on the banking industry has been reflected in many aspects. According to a McKinsey report, AI technology could add as much as $1 trillion of incremental value to the global banking industry each year.
From the perspective of the positive impact of AI, it can improve banks' profits, speed up the innovation cycle, improve operational efficiency, and provide customers with personalized, comprehensive and scenario-based financial services in an all-round way. On the other hand, if banks do not place AI strategically, they risk becoming obsolete.
For the banking industry, talents, transaction speed and delivery channels are also the difficulties faced by AI application. Small and medium-sized banks can cooperate with third-party institutions, and large banks can also improve their R&D capabilities of cutting-edge fintech applications through self-research or cooperative research and development.
It also shows that no financial institution can independently build artificial intelligence capability and ecology to deal with digitalization. In the process of accelerating the layout of fintech and the construction of information system, it is inevitable to rely on external forces.
The external force here not only refers to the construction of technology and information system, including the interaction of open source technology, but also needs the support of equipment with different hardware to provide AI computing power for the system.
Recently, news related to SP4C3 Network, an emerging European fintech project, has been constantly breaking the news. We have studied focus the project's whitepaper, especially the content about the financial sector, and related financial applications (https://sp4c3-marketing.gitbook.io/sp4c3/#deflation-model).
SP4C3 uses third-party distributed financial architecture and the open source code to help build open source framework (https://fintech.webank.com/en/), with the help of outside force, it not only can quickly improve the architecture and to build ecological commercial operations,  it can also obtain technical support from different ecosystems on the basis of open source technology. Perhaps the rise of SP4C3 networks in Europe will help open source providers to a completely different set of new opportunities.
In our opinion, the more important role of SP4C3 Network will be to combine the underlying protocol of blockchain and complete the construction of private cloud, and provide corresponding system solutions and AI computing support according to different financial business needs.
Another interesting thing we saw in the SP4C3 Network whitepaper is the plan to link to Ripple, using cross-chain interaction to provide efficient and secure data storage, data calls, and AI power support for the banking payment systems served by Ripple.SP4C3 Network can also quickly obtain the corresponding AI cloud computing service through Ripple.
In the past, banks wasted a lot of manpower and workload on data extraction and analysis, form operation and other repetitive work, while ignoring the application of business rules and strategies in data analysis and model development.
In the future, the AI cloud based on SP4C3 Network will provide powerful data analysis engine, modeling engine, visualization, low coding, preset business scene model production line and other tools, which will not only avoid a lot of data operation, algorithm verification and other repetitive labor, but also greatly improve the work efficiency of bank AI model development. In the practical use of banking AI application, the shortest path is used to enable business.
At the same time, we think the emergence of SP4C3 Network solves the problem of accelerating the construction of intelligent applications under the requirements of bank engineering architecture. Originally, the data analysis environment of banks is a decentralized big data cluster, with insufficient resources for big users and waste of resources for small users. SP4C3 Network provides hardware virtualization technology, unified data access and unified management of computing engine and AI computing power, which can reasonably allocate user resource requirements and improve the utilization of hardware resources, computing and storage clusters.
The planning of SP4C3 Network also resolves the conflicts between the bank AI model development supervision compliance audit, data security requirements and R&D efficiency. Specifically, including the model development process of all traces, reproducible, model interpretability, the whole process of trace system automatic record and backup; While ensuring efficiency, it pays attention to security to meet regulatory requirements, and realizes flexible deployment and resource sharing of AI development capabilities within the banking system.
After SP4C3 Network is officially put into use, it will help banks realize the in-depth application of AI-related calculations and models in the future, and bring all-round changes to a number of businesses. On the one hand, it strongly supports the implementation of modeling tasks in the field of risk control and greatly improves the efficiency of the most onerous data processing. On the other hand, it supports the model lifecycle management of the model validation team.
New technologies, represented by Artificial intelligence and AI cloud computing, have brought greater imagination to industries such as finance. As financial digitization deepens, I believe AI-focused FIN-TECH companies will work more closely with traditional financial institutions.
The different AI computing power centers of SP4C3 Network and the community construction of super nodes also enable more institutions to participate in the new AI infrastructure.
In the future, the AI cloud computing power of SP4C3 Network service financial system and the corresponding distributed storage business should be more in the private cloud business sector to ensure the privacy and security of data.
In the process of intelligent upgrading of banks, AI plays an indispensable role. We also hope to see that SP4C3 Network can truly promote the digitalization and intelligent upgrading of financial industry together with the banking industry, so as to provide customers with more high-quality financial services.
We also believe that SP4C3 Network will work with more financial partners to provide end-to-end intelligent solutions from customer acquisition to marketing, from risk control to operation, improve its customer service and operation capabilities, and provide continuous power for the intelligent upgrading of global banks.
Check our guide of the most promising crypto