BlockchainSpace becomes official partner of The Sandbox, to pull 680k players to the metaverse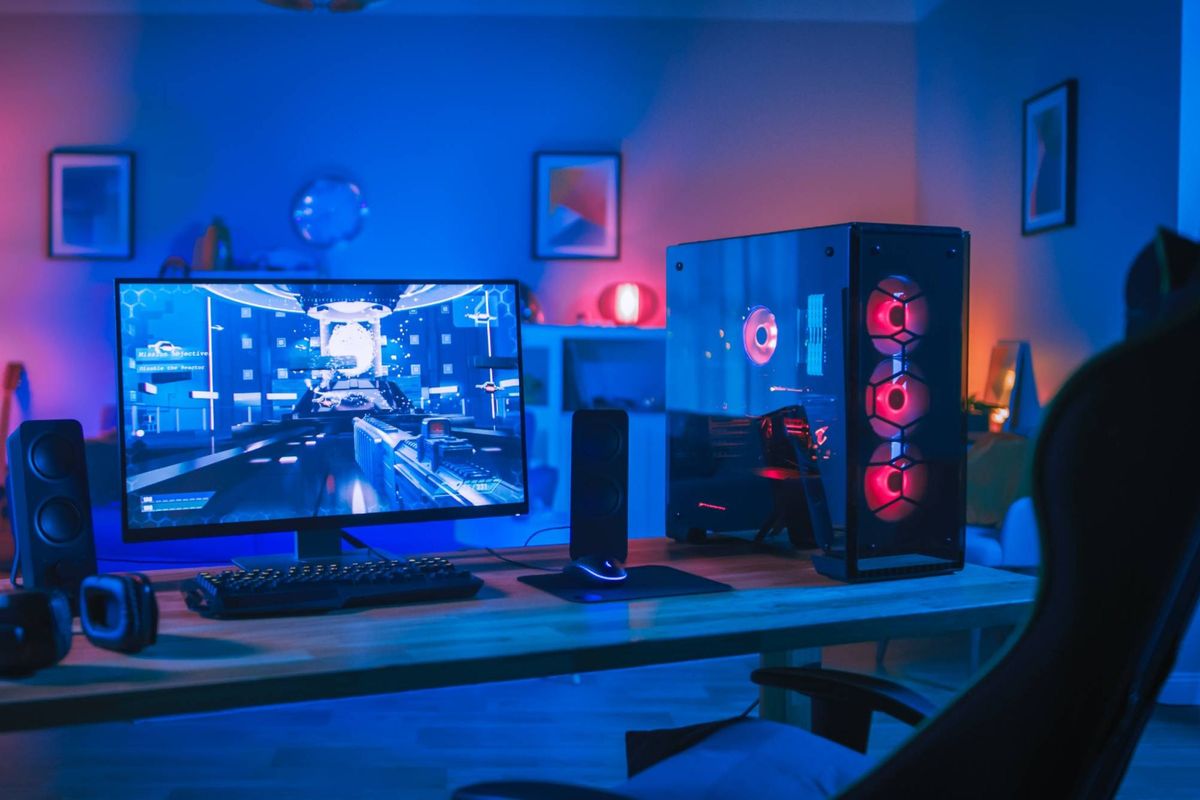 BlockchainSpace, a guild hub for play-to-earn (P2E) communities, has officially become a partner of The Sandbox.
The company announced its partnership with the decentralized metaverse project on Thursday, noting that it will help connect its 2,600 guilds and 680,000 players to The Sandbox through the Sandbox Academy. It explained:
BlockchainSpace's Academies have the ability to build platforms native to NFT Games like The Sandbox to promote user growth and traction that can be accelerated and amplified by BlockchainSpace's guild infrastructure. Dashboards track interactions of users in the game and BlockchainSpace's guild network connects these users to high-performance guilds across 4 continents of the world.
The collaboration between the two platforms began earlier this year when BlockchainSpace started building its Philippine community. This gave birth to the first Philippine-themed voxel NFT art contest dubbed PINASining, in April. Similarly, the gaming guild hub created the first land experience dedicated to the Philippines on The Sandbox, and more recently, it will be launching its "PINASining: Discover the Philippines NFT collection," the first Philippine-themed NFT collection sale on The Sandbox.
As part of its initiative to enable play-to-earn guilds to scale on the metaverse, BlockchainSpace provides tools to empower gaming communities to boost their earnings, performance, and access capital. It also runs academies to help them identify the economic opportunities in games.
Blockchain gaming has grown to become such a hot topic in the crypto scenes. Just last month, the guild hub announced a $2.4 million strategic funding round led by Morningstar Ventures.