BNY Mellon launches crypto unit in Ireland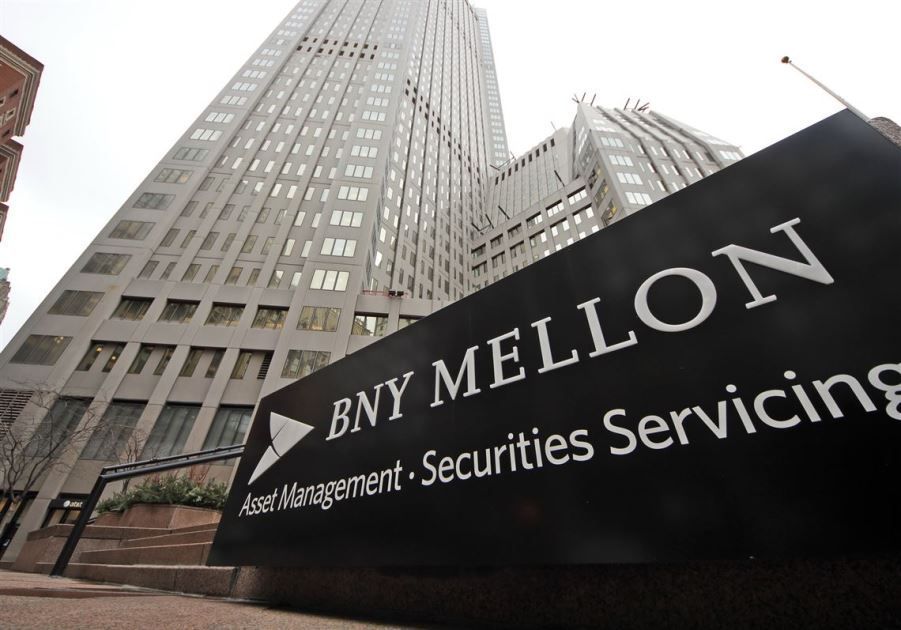 Months after its foray into the cryptocurrency space, America's oldest bank BNY Mellon has created a cryptocurrency unit in Dublin.
According to a report published by Business Portal on May 30, BNY Mellon, which is also the world's largest custodian bank, has launched a Digital Innovation Hub in Dublin, Ireland. As per the report, the new business unit will provide custody services for different assets, allowing customers to "hold, transfer and issue digital assets."
As reported by BTC PEERS, BNY Mellon made an entry into the crypto space in February, announcing that it will roll out a new cryptocurrency custody service to support Bitcoin and crypto financing. Although the bank did not specify when it would launch the new service, it claimed that customers would be able to hold and trade cryptos in 2021.
A month later, the bank disclosed a strategic investment in crypto startup Fireblocks.
Since BNY Mellon first made its announcement in February, several other notable banks have joined the crypto scenes. In March, investment bank Morgan Stanley became one of the first American banks to grant its clients Bitcoin exposure. A few weeks later, another investment banking giant Goldman Sachs joined the scenes.