Bolt enters crypto and NFT markets with Wyre acquisition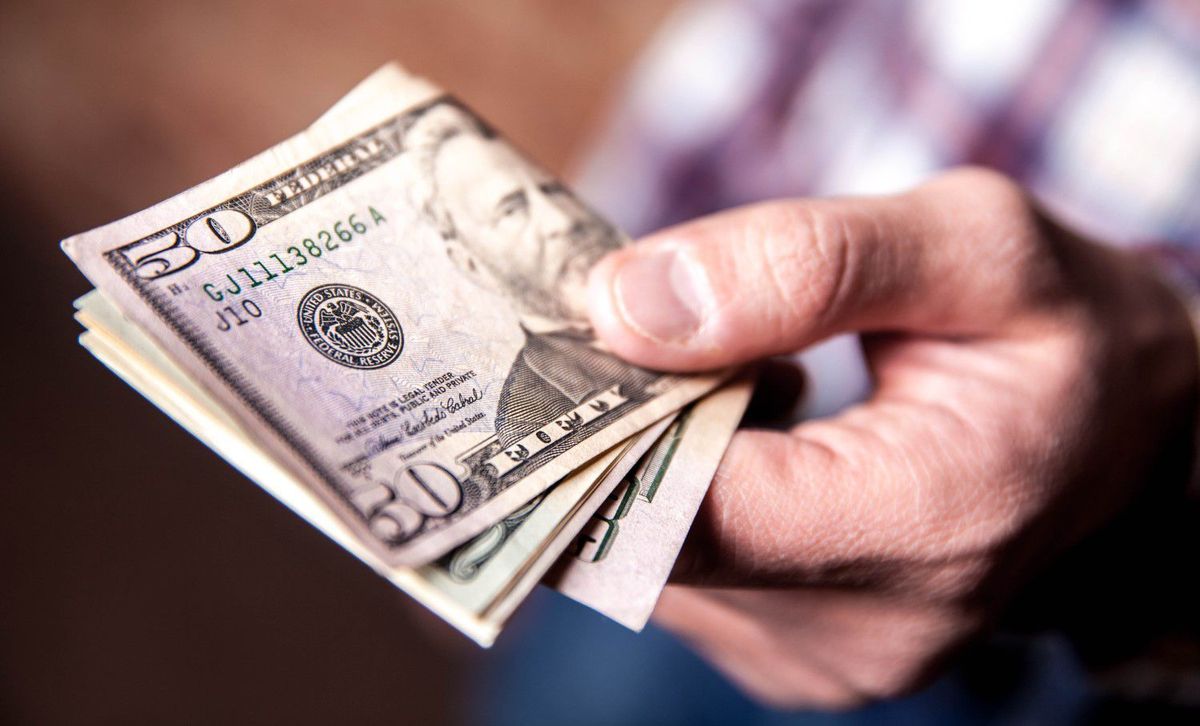 According to a joint announcement made on Thursday, Bolt has reached a definitive agreement to acquire groundbreaking cryptocurrency infrastructure provider Wyre.
The acquisition comes amid the growing demand for purchasing goods and services with cryptocurrency alongside the opportunities of Web3.
Bolt sells online services while Wyre is a blockchain-based payments provider. They both plan to close the transaction and fully integrate before the end of the year. The acquisition will bring the power of Bolt's CheckoutOS (one-click checkout), authentication, payments, and fraud protection to the cryptocurrency ecosystem once it is completed.
Through the partnership, Bolt and Wyre are looking to build commerce solutions for mainstream users, as well as secure cryptocurrency usage for millions of shoppers, retailers, and developers.
The Wall Street Journal reported that the acquisition cost Bolt a whopping $1.5 billion, but Bolt has not directly commented on the value of the deal.
With the sole aim of enabling decentralized commerce, the partnership will permit Bolt's consumers to pay for goods with digital currencies while providing merchants with the tools to accept crypto. It also aims to allow users to buy NFTs through Bolt's platform and Wyre's APIs.
Bolt founder and executive chairman Ryan Breslow opined that the acquisition of Wyre is in line with the firm's long-time ambition, adding that:
When I wrote the draft business plan for Bolt, I had always imagined cryptocurrency at its center […] that was 2015, and the idea was a slide on a pitch deck. To think that seven years later, we'd be partnering with Wyre to make that vision a reality is incredible. This acquisition will fast-track our efforts to democratize commerce and it will serve as a powerful proof point for the union of cryptocurrency and commerce.