Bonded Finance partners with Jigstack DAO, will use Ethlink for affiliate links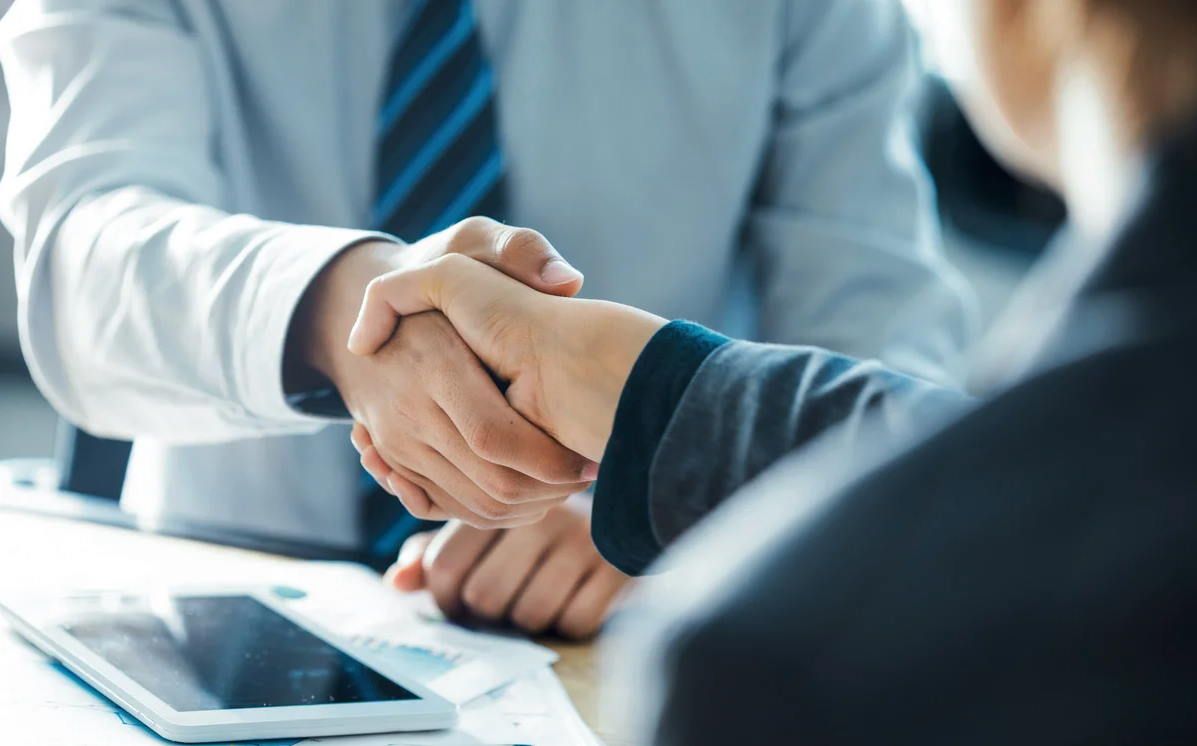 Jigstack DAO--a permissionless DeFi protocol, is partnering with Bonded Finance, a Feb 4 press release reveals.
Adopting a Differentiated Approach
Decentralized Finance, or simply DeFi, is an emerging sub-sector aiming to re-create traditional finance by using smart contracts.
For this, creators launch on decentralized and secure blockchain smart contracting platforms. Most DeFi tokens are active in Ethereum.
In a recent Livestream, Mike Novogratz, a billionaire investor and founder of Galaxy Digital, said Ethereum is a good investment. He also added that some DeFi projects would replace global banks and traditional bourses like the New York Stock Exchange (NYSE) in a few years.
Jigstack DAO is taking a differentiated approach and plans to restore trust in DeFi beyond memes and money-grabbing dApps that don't offer value to end-users. The protocol is adopting a structured approach for standardization and uniform quality in open finance. Besides, it has commercial DeFi tools for marketing and revenue generation. Their native token, Jstak, is for governance and revenue distribution.
Jigstack DAO has a mechanism to empower users in several ways. The protocol's three approaches involve quality control and standardization, and risk management.
Also, Jigstack DAO wants new projects to have immediate market exposure and seamless fundraising solutions by algorithmically setting public crowdfunds.
Inspiration from Microsoft
As of early February 2021, there were over 359k unique token contracts in Ethereum alone, according to Etherscan. Their vision is to become like the Microsoft of decentralized Finance and commerce eventually.
Lessons can be learned from Microsoft's approach during the computer and software era beginning in the 80s and gathering pace in the 90s. Earlier on, many believed ordinary people could not have access to personal computers.
However, in less than 40 years, Microsoft software powers over 1 billion computers and smartphones.
Jigstack DAO hopes to follow Microsoft's steps by empowering people worldwide through front-facing decentralized finance and commerce solutions. To achieve this goal and in blockchain's spirit, Jigstack is collaborating with other protocols. The latest is Bonded Finance.
Partnership with Bonded Finance and Lemonade
Bonded Finance aims to push DeFi boundaries by deploying experimental smart contracts for maximum yields in Ethereum.
They have a proprietary algorithmic model called Bonding. It reduces risks, unlocks, and aggregates an estimated $50 billion of value distributed in small and dormant blockchain projects helping them achieve full potential.
The project's native currency, BOND, secures collateral and supports liquidity.
Like Jigstack, Bonded Finance believes there is much more to DeFi beyond memes that seem to be presently driving the sub-sector. Their vision addresses this concern and eventually aims to experiment with trustless incentives and governance to develop sustainable yield instruments.
According to the press release, Bonded Finance is attracted by Jigstack DAO's Lemonade, a token launchpad modeled after the DAO.
The platform helps token holders invest in the right projects by seeking out and deploying quality entrepreneurs launching their flagship projects. DeFi projects crowdfunding on Lemonade pays less than they would in other launchpads like that in Binance.
From the Lemonade, token holders who participate receive a share of the revenue from crowdfunding.
Why Jigstack?
While DeFi is open, where teams can receive funds from investors through different crowdfunding models, Jigstack DAO and Bonded Finance's mission is to identify quality projects.
Low-quality DeFi projects are susceptible to exploits and money laundering. A report by Chainalysis says $34 million (0.02 percent of $144 billion DEXes' trading volumes) of cryptocurrencies passing through DEXes were illegally acquired.
Benefits to Jstak Holders
Bonded Finance's Bonding unlocks value while reducing risks. Following this partnership and integration into the Jigstack DAO, altcoins and DeFi projects launching on Lemonade have a better chance of succeeding because of better liquidity.
By partnering, select quality and potent projects that crowdfund from the Lemonade will also appear in the forthcoming protocol. Bonded Finance will move all unlocked tokens into its collateral smart contracts and enable Lemonade projects to access lending and borrowing services.
Jstak holders will also access loans unlocking funds. This is because users can buy Jstak tokens, borrow loans all while benefiting from capital gains without giving up their tokens used as collateral.
Strategic collaboration is one way of overcoming present challenges in DeFi. Although successful with billions of assets in management, the system is still dependent on capital dilution to on-ramp revenue. It is a barrier and limits the full capability of DeFi considering the fast-paced nature of the sphere.
Through Jigstack, token holders have a chance of receiving additional DeFi revenue via its automated MLM sales tool and Ethlink. The latter is a decentralized affiliate link that serves as a market rewarding tool. Platform users can start a campaign after which a personalized affiliate link is generated and linked to the campaigner's wallet.
Following the announcement, Bonded Finance now uses Ethlink translating to more revenue to the ecosystem leading to higher prices for Jstak tokens.
Check our guide of the most promising crypto