Bored Ape sells for $1.5 million, despite market downturn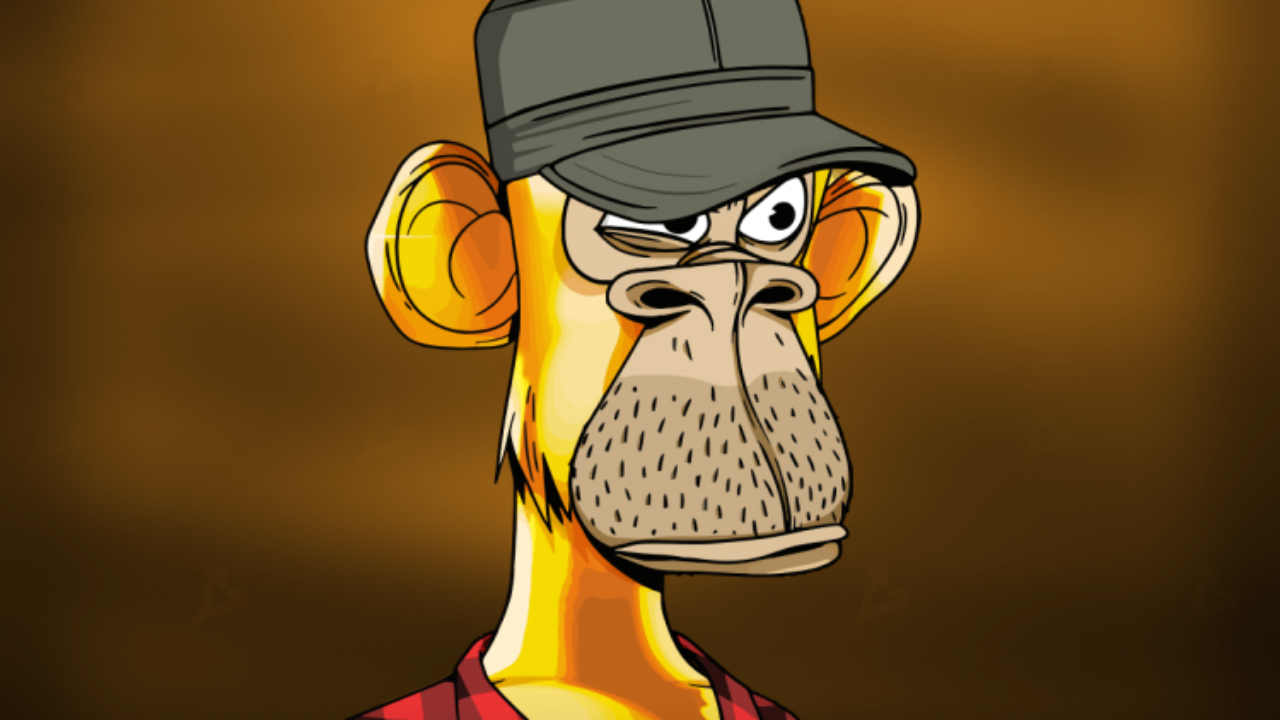 Despite the ongoing rout in the NFT and general crypto markets, a Bored Ape Yacht Club enthusiast has splashed a whopping $1.5 million on an Ape.
The pseudonym collector Vis.eth describes himself as an investor on his Twitter bio, and on Tuesday night, he added  Bored Ape #5383 to his already robust collection of items from Yuga Labs.
As for the seller, the individual went home with a solid 682 ETH ($1.2 million) in profit, having purchased the Ape for just $242,000 on August 1, 2021.
Vis.eth reportedly told Bored Ape Gazette that he purchased the said Bored Ape because he wanted to "collect a golden monkey," referring to the solid gold color of the Ape's fur. The said golden trait is considered a rare one in the collection of 10,000 ape avatars. According to data from CryptoSlam, ape #5383 is the 285th rarest NFT in the collection.
"777 ETH is a suitable price. Yuga will be the first successful social verse," Vis.eth said.
Meanwhile, the same collector has spent millions on other Yuga Labs projects. In particular, Vis.eth's two wallets currently holds more than 60 virtual lands from the upcoming Otherside metaverse project, a number of which are home to Kodas, the mysterious Otherside avatars.
Despite being quite unusual in the current bearish market, the $1.5 million sale is in fact not record-breaking. In October last year, Sotheby's auctioned off Ape #8817 for $3.4 million. In the same month, another rare Ape, #8585, was purchased for a whopping $2.7 million.
In general, the market turmoil has not stopped collectors from spending huge sums on digital collectibles. Earlier this month, luxury jeweler Tiffany & Co. made its debut in the NFT space, with its first collection of 250 CryptoPunks-themed collectibles selling out in around 20 minutes. The company generated more than $12.5 million from primary sales.