Bored Ape Yacht Club Instagram hacked, attackers steal $2.8M worth of NFTs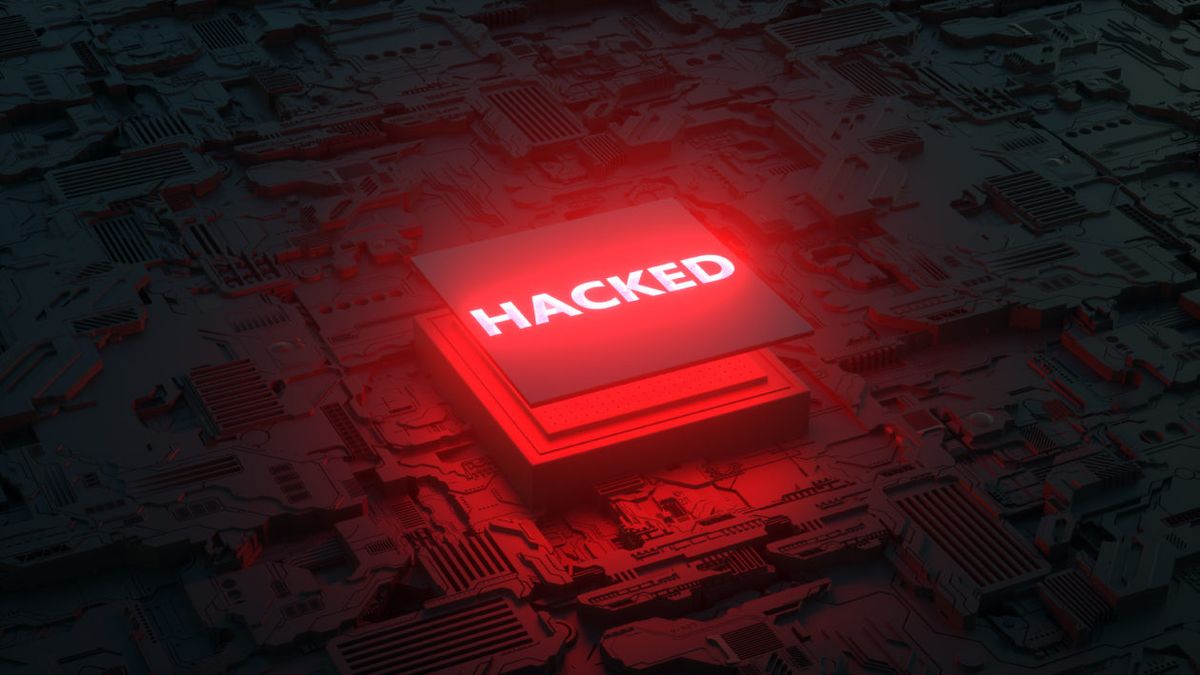 On Monday, the official Instagram account of the popular Bored Ape Yacht Club (BAYC) NFT collection was compromised. A malicious link was shared in the channel, and users who fell for the scam had their NFTs stolen.
According to reports, the hackers hijacked the Instagram account of the blue-chip NFT project and posted a link to a website that falsely claimed that Yuga Labs (the creators of BAYC) was offering free NFT land for its upcoming metaverse game "Otherside." The website urged users, including those that didn't own a Bored Ape to connect their Ethereum wallets to receive the free airdrop of virtual land.
The whole episode was an obvious scam and many users fell for it. For clarity, Otherside is scheduled to launch on April 30.
Reports have placed the number of stolen NFTs at 91, with a combined value of over $2.8 million, based on current floor prices. And according to blockchain sleuth zachxbt, the attacker managed to cart away four Bored Apes, seven Mutant Apes, and three NFTs from the Bored Ape Kennel Club, in addition to a plethora of others.
There have also been reports that the BAYC Discord server was also hacked, but this appears to be false. Yuga Labs, in an official statement, said:
This morning our team was alerted that the Bored Ape Yacht Club's official Instagram account was hacked. The hacker posted a fraudulent link to a copycat of the Bored Ape Yacht Club website, where a safeTransferFrom attack asked users to connect their MetaMask to the scammer's wallet in order to participate in a fake airdrop.
Although Yuga Labs said it was "actively working to establish contact with affected users," no details were shared regarding a possible reimbursement plan.
Check our guide of the most promising crypto