Brazil launches new eco-friendly Bitcoin ETF (BITH11)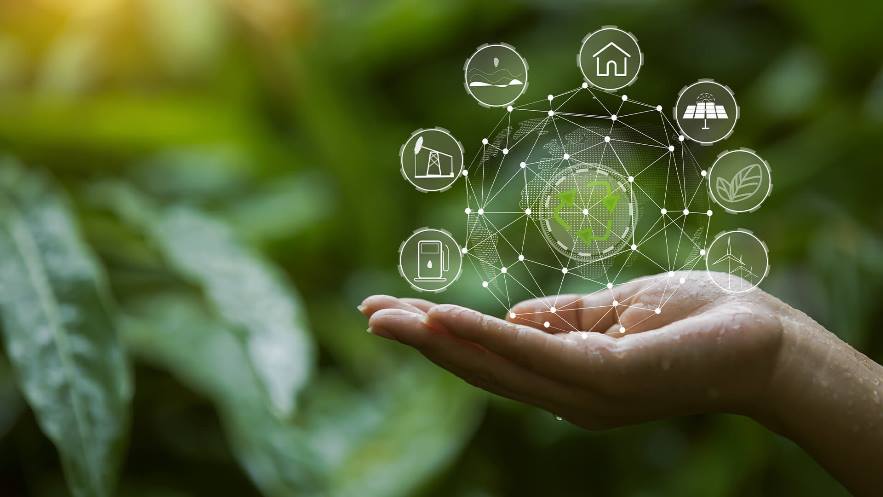 Brazil's cryptocurrency landscape is currently on the high, with traders and investors trying to make the most of the current bullish market. The ETF market of the South American nation has also seen quite an uptick in activities.
Speaking of exchange-traded funds (ETFs), Hashdex Asset Management's new Bitcoin ETF is adding an interesting twist to the market. The product known as BITH11 has been branded as the country's first "green" Bitcoin ETF.
Hashdex's ETF aims to offset the carbon emitted from Bitcoin mining. It is the second ETF available in Brazil that offers exposure to Bitcoin. According to the project's website:
Hashdex Nasdaq Bitcoin ETF will reduce its carbon footprint by bearing the acquisition of carbon credits and investments in neutralizing projects. The limit for such acquisitions will be the amount equivalent to 0.15% per year of the fund's average net worth abroad.
BITH11 will operate in conjunction with Germany's Crypto Carbon Ratings Institute (CCRI). They will collect estimates for the energy consumed and the carbons emitted by the fund and then produce annual reports on the subject.
Hashdex already released its first ETF (HASH11) in April, which has recorded significant success. Its latest foray into the "green" crypto bandwagon puts it in the ranks of other firms like SkyBridge that have bought carbon offsets for their Bitcoin stash.