Brazilian Stock Exchange set to launch Bitcoin and Ethereum futures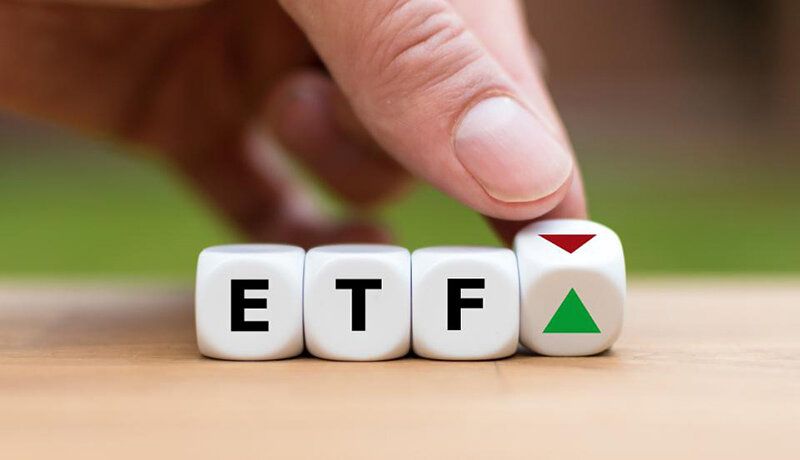 The Brazilian Stock Exchange, B3, is set to launch its first official crypto-related product within the next six months, André Milanez confirmed in a conference call on Monday.
Milanez, who is the group's chief financial officer, said B3 plans to launch "Bitcoin futures in the next three to six months." The details of the product are still sketchy as Milanez did not disclose if the exchange will offer Bitcoin futures trading directly or form a partnership to offer the service.
In January, Jochen Mielke de Lima, director of information technology at B3, said that the stock exchange would launch products offering crypto exposure this year, including Bitcoin and Ethereum futures.
Back then, he disclosed that the Brazilian stock exchange had been examining the cryptocurrency market from a technological standpoint since 2016. Particularly, whether negotiations needed to be done against the Brazilian real or the US dollar. If the former was chosen, a crypto-asset index in reais needs to be developed, something that does not yet exist.
In addition to its crypto futures plan, B3 is also looking to offer services to crypto exchanges, acting as a kind of "centralizer" of custody and settlement operations. Lima said:
We have around 30 national crypto exchanges, apart from the international ones that operate here. We could offer a service to facilitate and standardize their operations. I believe it has something to explore in providing custody services and in the settlement process.
Furthermore, B3 has other crypto-based products in its arsenal, including a platform for crypto trading, asset tokenization, and cryptocurrency custody.