Bud Light commercial promotes Nouns NFTs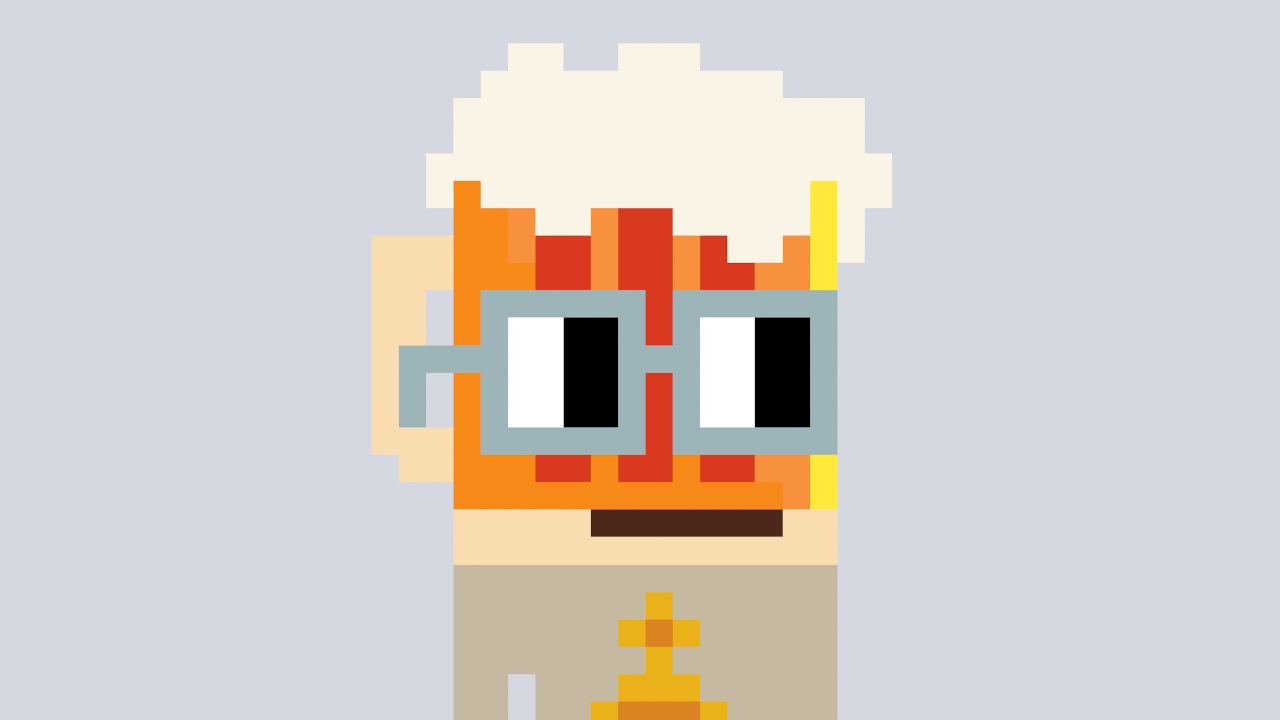 Back in January, Bud Light launched its first zero-carb beer, Bud Light Next, along with a new NFT project and accompanying Super Bowl campaign. As part of a deal with Nouns DAO back then, the beer brand received a $394k NFT in exchange for using Nouns imagery for a Super Bowl commercial.
The supposed Super Bowl ad was released on Monday. Titled "Zero in the Way of Possibility," the commercial is expected to air during the Super Bowl LVI. The ad introduces Bud Light's new beverage, as well as NFTs from Nouns, a generative Ethereum-based NFT project.
Nouns NFTs are 32x32 pixelated avatars based on people, places, and things. The project is being run by a DAO and operated under the Creative Commons CC0 "No Rights Reserved" license.
In January, the DAO bought a beer-themed Nouns NFT for $394,000 and gave it to Bud Light following a proposal voted on by Noun owners. Although the proposal did not make any mention of the beer brand at that time, it said:
In exchange for one Noun from Nouns DAO, a prominent beverage company will include Noun glasses in a 2022 Super Bowl commercial. Once the Noun is received, this brand will also change their Twitter avatar to feature Noun glasses and intends to allow holders of the brand's own NFT to collectively vote with their Noun on future governance proposals.
Soon after Bud Light changed its Twitter profile picture to a Nouns NFT, suggesting that it was the brand behind the deal. The Monday announcement has confirmed that Super Bowl LVI will feature some NFT imagery from Nouns, even though it may not be the only NFT appearance during the game.
Budweiser jumped on the NFT bandwagon back in August after purchasing an NFT bottle rocket from the Tom Sachs Rocket Factory Collection for nearly $26,000.
Check our guide of the most promising crypto