"Burritos or Bitcoin?" win Bitcoin for guessing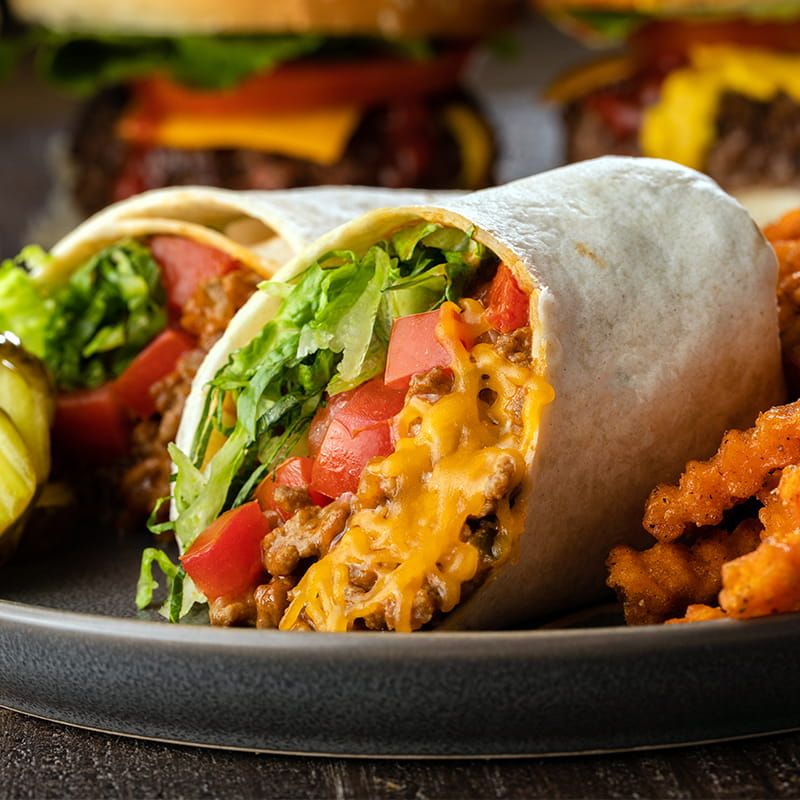 In what may be considered a PR stunt, Chipotle Mexican Grill will be giving away $100,000 in Bitcoin to celebrate National Burrito Day.
The fast-casual restaurant chain has teamed up with Ripple's former CTO Stefan Thomas. The giveaway is part of the recently announced "Burritos or Bitcoin" game.
Speaking of the game, players will be required to step into Thomas's shoes in an attempt to crack a six-digit code. Volunteering players have just ten attempts to guess the code correctly. This is the number of trials allowed until Thomas's wallet encrypts itself.
Considering the difficulty of the game, it is possible that no one would win the grand prize. There are over 150,000 possible permutations, and the odds of winning are 1 to 58,333,333.
Lucky winners will get $25,000 worth of Bitcoin. Meanwhile, 500 people will get $500 worth of Bitcoin, and about 10,000 participants will get to console themselves with one free burrito.
For the uninitiated, the National Burrito Day is a food holiday that is celebrated on the first Thursday of April. This year, the event will happen on April 1, coinciding with April fool's Day.
Everyone seems to want in on the Bitcoin frenzy. Nasdaq-listed Mogo recently launched the world's first Bitcoin cashback program.
Check our guide of the most promising crypto