Buterin expresses confidence in ETH 2.0 following a successful London upgrade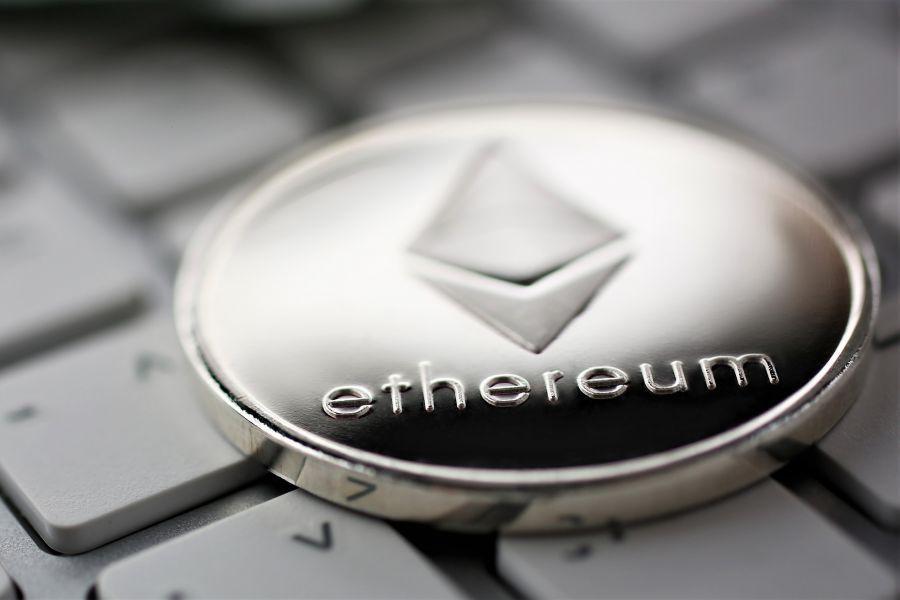 Following the successful deployment of Ethereum's London upgrade, Vitalik Buterin has expressed his optimism on the future of the network.
Ethereum's co-founder Buterin hailed the upgrade as a game-changer that has reinforced his confidence for the upcoming ETH 2.0 merge. London went live yesterday at 12:33 UTC, at block height 12,965,000.
Speaking to Bloomberg News on Thursday, Buterin said:
1559 is definitely the most important part of London […] definitely makes me more confident about the merge.
The London hard fork featured the much anticipated EIP-1559 upgrade, tweaked the fee generation mechanism, resulting in a portion of the fees being burnt in less than 24 hours. The effects are already evident, as more than $10 million worth of ETH has been destroyed.
The tech entrepreneur further expressed his belief that the London hard fork is "proof that the Ethereum ecosystem is able to make significant changes."
The merger will mark an end to Ethereum's current proof-of-mechanism in favor of a proof-of-stake consensus algorithm. The development has been positive for the Ethereum market, with Ether climbing up to 3% in the past 24 hours at a little under $2,800.
Check our guide of the most promising crypto