Buy the dip, Bitcoin whales are out to play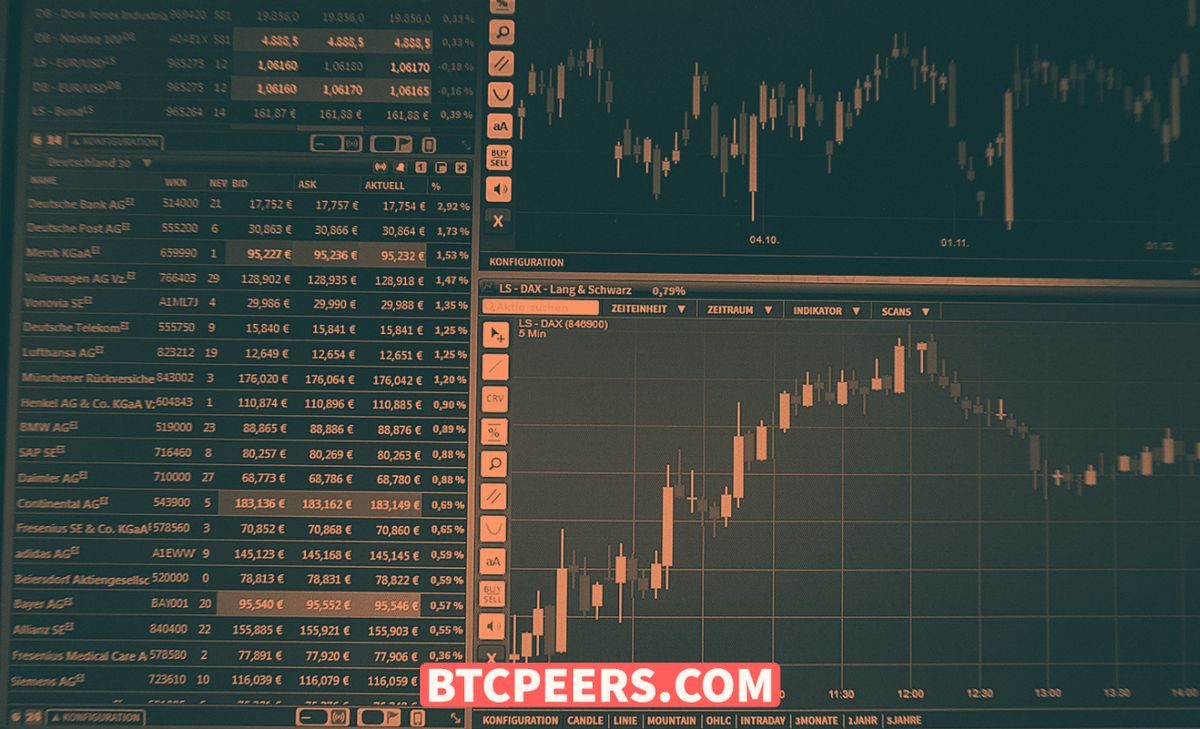 It is classic investment advice – "buy the dip and sell the high." Following its run-up to a new all-time high of $42,000, Bitcoin's price sharply fell to a low around $32,000 on Monday. Sadly, while "weak hands" and retails investors are panic selling, Bitcoin whales are actively buying.
According to a recent analysis, high-value investors, aka Bitcoin whales, are relentlessly buying the dip, despite the carnage. Bitcoin addresses with more than 1,000 BTC have continued to rise. An independent researcher, Elias Simos, said that these addresses have risen by 4.02% since December 2, 2020. Meanwhile, smaller addresses with less than $350 worth of Bitcoin have reduced by 6.32% within the same period.
This comparison is in line with the warning issued by a PlanB analyst in December 2020. The analyst warned that retail investors who sell their Bitcoins could be handing them over to financial institutions. Glassnode, in another research, confirmed that about 78% of Bitcoin is now illiquid and therefore inaccessible to retail investors.
Check our guide of the most promising crypto