Canada gears up for third Bitcoin ETF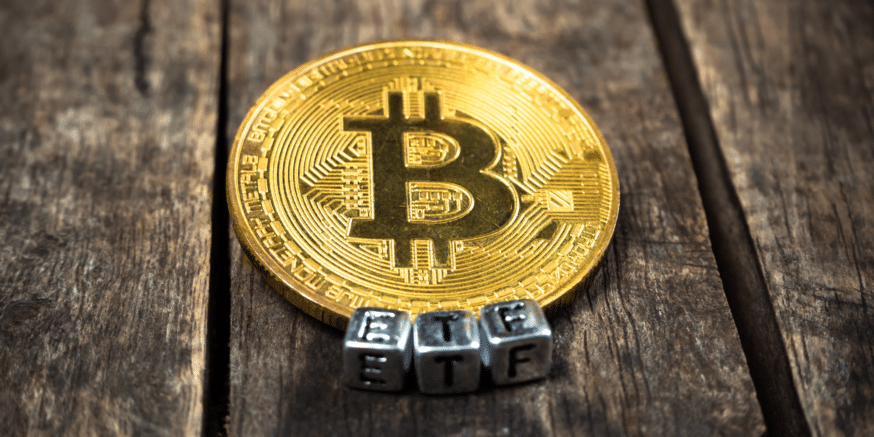 Barely a month after approving two Bitcoin ETFs, Canadian regulators have approved a third, set to launch tomorrow.
The Bitcoin product is being launched by CI Global Asset Management and is expected to go live tomorrow, March 9. It will trade on the Toronto Stock Exchange under the symbol BTCX.
As reported by BTC PEERS, Canadian regulators gave Purpose Investments the go-ahead to launch its Bitcoin ETF product in February. Shortly after EBIT's Evolve Bitcoin ETF was also approved and launched. With a third ETF on the list, it appears regulators are beginning to accept Bitcoin as inevitable.
Commenting on the latest development, Galaxy Digital Asset Management Partner and Head of Asset Management Steve Kurz said:
We believe the emerging digital asset class presents compelling growth and diversification opportunities. The CI Galaxy Bitcoin ETF offers a simple and secure access point for traditional investors to gain exposure to bitcoin.
So far, ETF products are performing quite well in Canada. The Purpose Bitcoin ETF attracted more than $470 million barely a week after its launch. Evolve Bitcoin ETF, on the other hand, has more than $54 million in assets under management.
Amid the multiple approvals from Canada, U.S regulators have repeatedly rejected Bitcoin ETF applications on the grounds that the market is easily manipulated.
Check our guide of the most promising crypto