Candy Digital debuts "Candy Racing" NFTs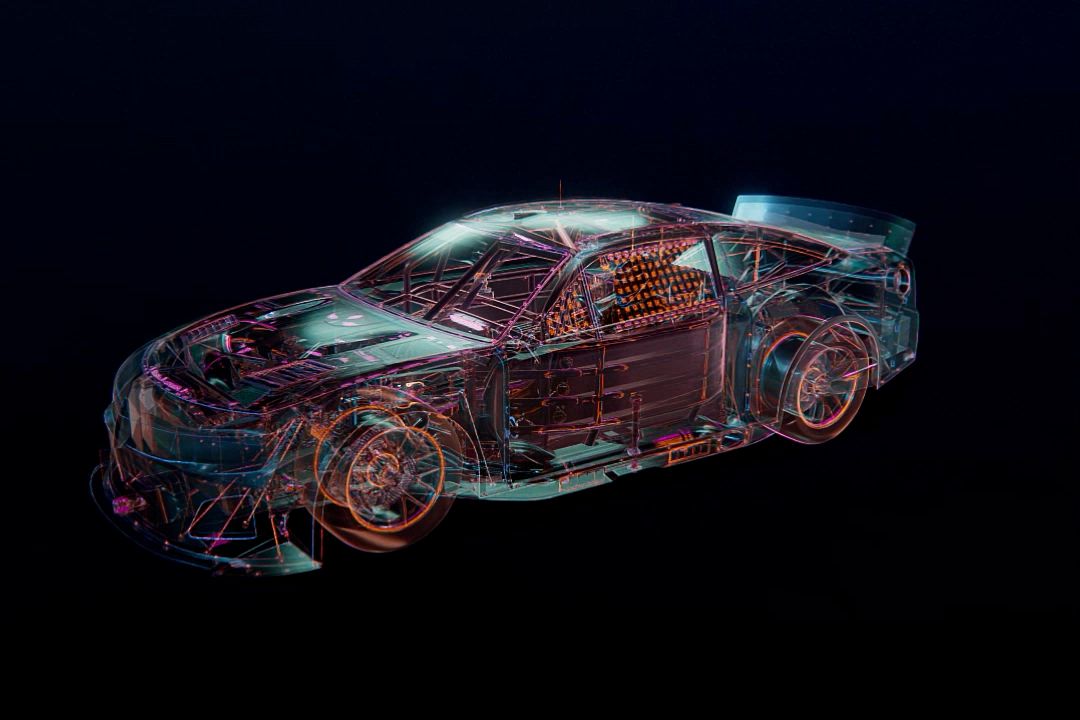 On Wednesday, NFT community Candy Digital in partnership with Race Team Alliance unveiled a new set of digital collectibles called "Candy Racing".
The dynamic "digi-cast" NFTs feature 23 NASCAR Cup Series drivers from 10 racing teams and will drop on Feb. 15, five days before the 2022 Daytona 500.
Candy's deal is not with the NASCAR league itself, but the Race Team Alliance, an organization that represents the collective business interests of 13 teams in the league.
The NFTs will represent cars of popular drivers like Chase Elliott, Kevin Harvick, 2021 Cup Series champion Kyle Larson, and two-time champ Kyle Busch.
Each NFT will depict the 3D animation of a deconstructed view of NASCAR's brand new "next-gen" team cars (Chevrolet Camaro ZL1, Ford Mustang GT, and Toyota Camry TRD) along with each driver's respective paint scheme. It gives collectors the privilege of observing the new cars from the inside out.
Candy has labeled them "digi-casts," just like digital versions of classic die-cast cars, and will sell the open edition NFTs for $50 apiece beginning on February 15 and running through February 20.
The holders of the NFTs for the top three finishers at Daytona will be gifted an extra free NFT after the event.
Candy Digital CEO Scott Lawin revealed that providing real-world ties and incentives, as well as delivering collectibles that closely adhere to the technical design of the real-world cars were critical to the firm's plans for racing NFTs.
"Everything that we try to do, […] we do through the lens of being a fan and being a collector." said Lawin.
Candy is seeking ways to enhance the race day experience for holders who attend the live events and intends to release additional NFTs in collaboration with the Race Team Alliance during the 2022 NASCAR Cup Series season.
The firm made its NFT debut last June with some big-name affiliations. The company issued a number of NFT drops with a Major League Baseball license, which includes digital championship rings based on the 2020 World Series-winning Los Angeles Dodgers, trading card-like packs, and stadium-themed collectibles.
Our general view is there is no one-size-fits-all to fans, particularly at the very early stages of the NFT market as a whole, […] We believe the right way to approach that is to create a series of different products that appeal to collectors—casual fans, hardcore fans, etc.
The Fanatics-owned NFT business recently acquired storied trading card brand Topps, which also has its own NFTs running on the Avalanche blockchain.
Lawin insists that the Topps deal won't immediately affect Candy Digital's own NFT play; however it does create some options. He gave hints of additional sports partnerships in the future, plus the company's first entertainment partnership as it eyes expansion beyond its initial sports vertical.
Check our guide of the most promising crypto