Cent NFT marketplace suspends operations thanks to right-click savers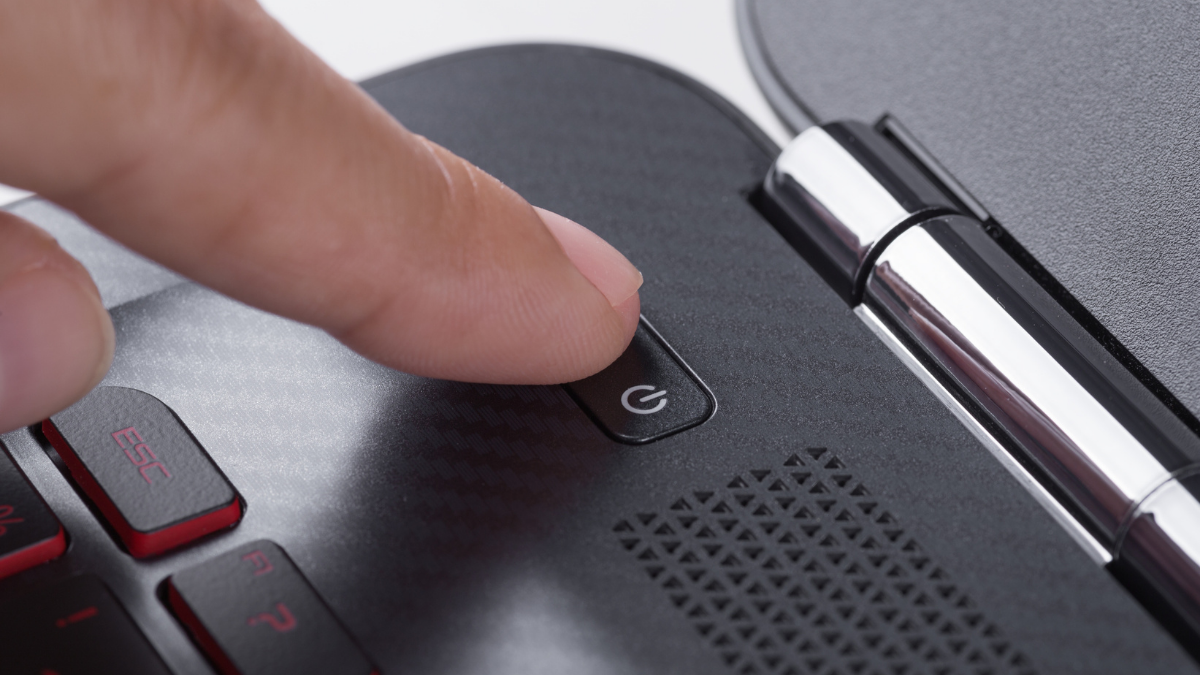 According to a Reuters report, Cent, the NFT platform that sold a tokenized version of Jack Dorsey's first tweet for $2.9 million, is halting most of its services for the time being until it can stop vendors from selling other people's content.
Cent co-founder and chief exec Cameron Hejazi revealed that the company is hitting the brakes for sales on its main portal for three main reasons – users selling unauthorized copies of existing NFTs, people creating NFTs based on materials they don't own the rights to, and the sales of tokens resembling securities.
Hejazi, who considers this a "fundamental problem" in the fast-growing digital assets market, labeled these issues as "rampant" and claimed that users were "minting and minting and minting counterfeit digital assets".
There's a spectrum of activity that is happening that basically shouldn't be happening - like, legally […] it kept happening, […] we would ban offending accounts but it was like we're playing a game of whack-a-mole. Every time we would ban one, another one would come up, or three more would come up.
He suggested that Cent may have to resort to "centralized controls" to protect content creators and get the platform running again, while decentralization would have to come afterward.
As the sales of non-fungible tokens (NFTs) soared to around $25 billion in 2021, a majority of the general public remain baffled as to why huge sums of money are being spent on items that do not physically exist and can be viewed online for free by anyone interested.
Just like many other lucrative industries, the NFT space attracts its fair share of scams, plagiarism, and market manipulations.
Usually, marketplaces like OpenSea delist NFT copycats, who often flip images tied to popular collections. Yet some NFT proponents often dismiss rivals who claim they can simply "right-click-save" their expensive JPEGs and revoke any value proposition.
However, the 'right-clickers' seem to have clearly won in the case of Cent. While Cent is a relatively small NFT platform, Hejazi said the issue of fake and illegal content exists across the industry.