Central Bank of Morocco seeks to introduce crypto regulation bill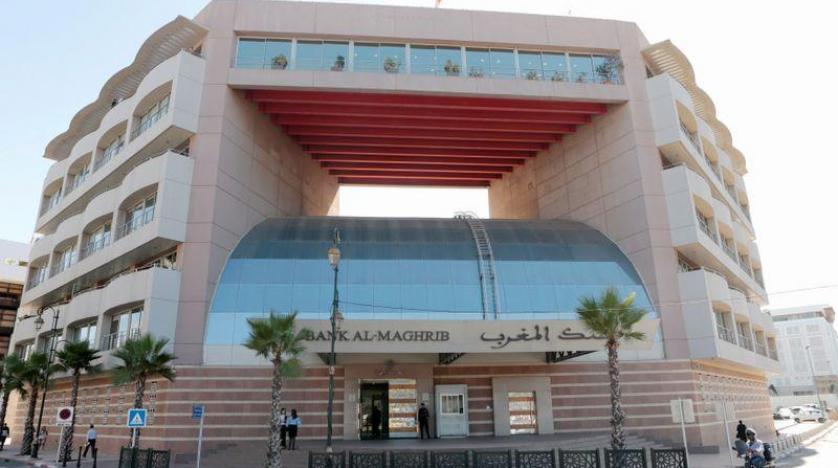 Bank Al-Maghrib (BAM), the central bank of Morocco, is gearing up to formally regulate the Bitcoin and crypto market.
According to a Monday report by Bitcoin News, the apex bank is consulting with global financial institutions on a regulatory framework to oversee the activities of the market. In particular, BAM's governor Abdellatif Jouahri disclosed that the financial institution had engaged with the International Monetary Fund (IMF) and the World Bank on specific benchmarks.
In a recent statement, BAM admitted that cryptocurrencies were becoming increasingly popular. However, it cautioned consumers to be aware of the risks associated with the industry. The latest attempt at regulating the sector will likely not be an outright ban of cryptocurrencies but a move to combat money laundering and anti-terrorism financing.
Recall that BAM's governor had previously said that adopting cryptocurrencies in Morocco was a matter of "when" not "if." In a press conference held on March 23, he said:
Currently, we cannot adopt cryptocurrencies given the lack of regulatory and legislative frameworks both nationally and internationally. The G20 and many countries stress the importance of having a crypto regulatory framework as well as a regulatory framework for CBDCs (Central Bank Digital Currencies).
Interestingly, Morocco had earlier placed a ban on Bitcoin trading in 2017. However, it appears the exponential growth of the crypto market has made it hard to ignore. As of 2021, the country was reportedly ranked fourth behind Nigeria, South Africa, and Kenya on the basis of crypto trading volume in Africa.