Chainlink to ignore all Ethereum PoW forks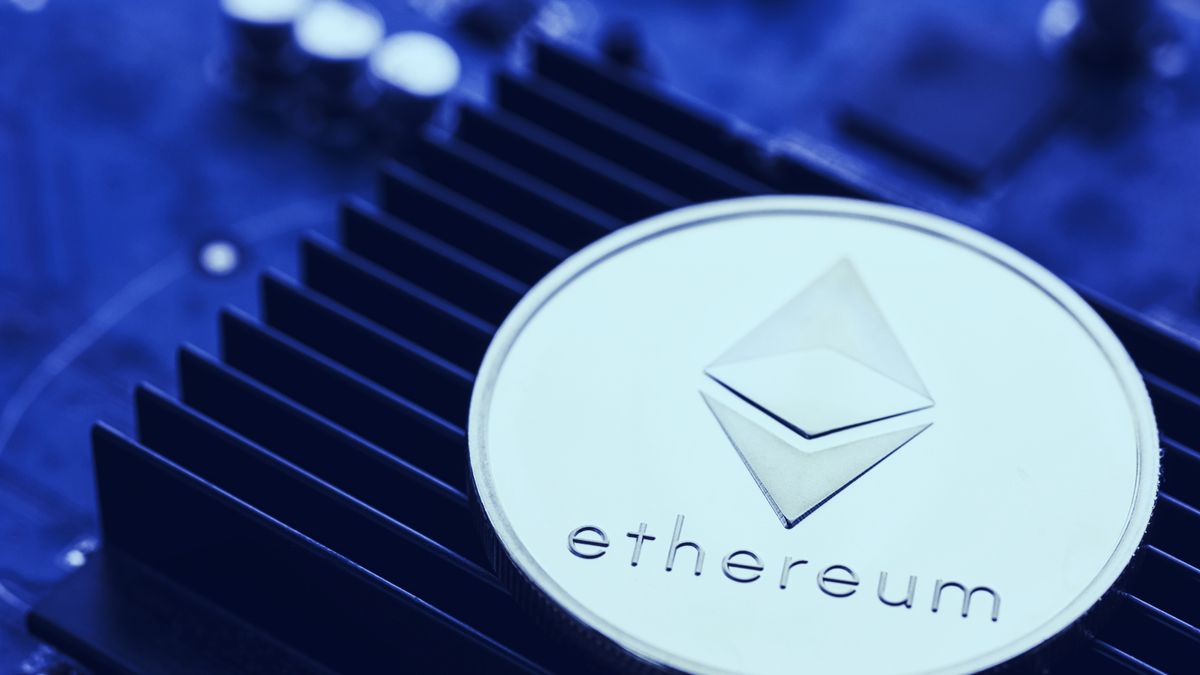 With Ethereum's highly anticipated Merge upgrade fast approaching, which will see the network transition from its current Proof-of-Work (PoW) validation algorithm to Proof-of-Stake (PoS) consensus, Chainlink Labs has announced that its protocol will not support any forked versions of Ethereum.
In a Monday post, the team detailed its future plans and recommendations ahead of the Merge event scheduled for September 2022.
The Chainlink protocol and its services will remain operational on the Ethereum blockchain during and after the Merge to the PoS consensus layer. Users should be aware that forked versions of the Ethereum blockchain, including PoW forks, will not be supported by the Chainlink protocol.
The Chainlink team also advised Ethereum devs and teams working on decentralized applications to take steps to protect their users, particularly teams "who are unsure of their migration strategy surrounding the Merge."
"dApps operating on forked versions of Ethereum, including PoW forks, might behave in unexpected ways due to both protocol and application-level issues, introducing increased risk for users," Chainlink explained in its post.
To fork or not to fork?
Amid Ethereum's journey of migrating to PoS consensus, some factions (especially miners) have kicked against the Merge, proposing a fork to preserve the original PoW mechanism post-upgrade. This idea has received backing from some quarters, including from Tron's founder Justin Sun.
However, Ethereum founder Vitalik Buterin appears unfazed by the anti-upgrade movement, opining that the resistance is from "a couple of outsiders that basically have exchanges and most just want to make a quick buck." Making reference to Ethereum Classic, which is the result of a contentious hard fork in 2016, Buterin said:
So, I'm not expecting it to have substantial long-term adoption, just because I think Ethereum Classic already has a superior community and superior product for people pro-proof-of-work.
Check our guide of the most promising crypto