China deals final blow on cryptos, says all related services are illegal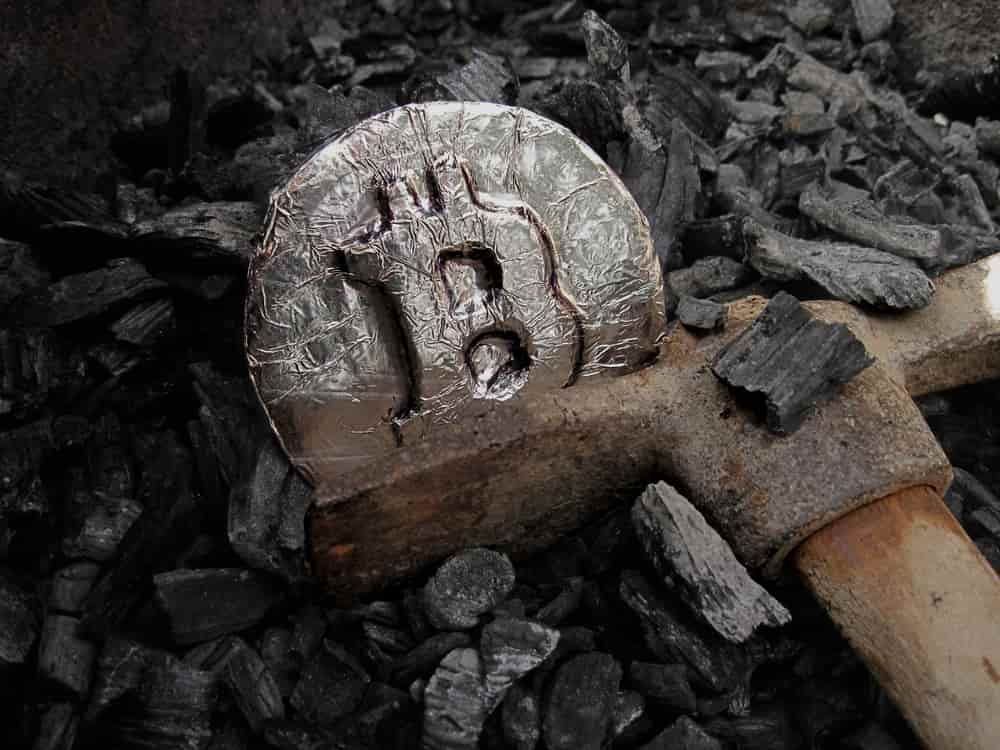 The People's Bank of China has issued a new document detailing its plans to toughen its clampdown on cryptocurrency trading activities.
According to a Friday announcement from the central bank, all services that facilitate exchange between fiat currencies and crypto assets or between crypto assets are to be regarded as illegal henceforth.
The new regulations will likely affect over-the-counter services that are still available on Huobi, OKEx, and Binance. These services allow Chinese users to participate in crypto trading activities by exchanging their fiat Yuan into digital assets.
Furthermore, the notice stipulates that offering crypto derivatives trading services in China is also illegal, even for foreign exchanges that offer such services to Chinese residents. However, it is still unclear if Huobi, OKEx, and Binance will comply and discontinue their OTC services.
The Peoples Bank of China warned individuals who live in China but work for foreign crypto exchanges. Such individuals could be prosecuted for making crypto trading available in China.
Noteworthily, the statement was jointly issued by government and law enforcement agencies. China's September 2017 ban was issued by only seven government bodies including the PBoC and the Securities Regulatory Commission. The latest restriction was co-endorsed by judicial agencies, including the People's Supreme Court, Supreme People's Procuratorate, and the Public Security Ministry, the top agency governing China's police force. This suggests that Chinese law enforcement is becoming more involved in the broader crackdown.
Since PBoC released its statement, Bitcoin's price dipped by about $2,000. The price of the flagship currency fell to about $40,000 after reclaiming the $45,000 benchmark a few hours earlier. Surprisingly, even though the market dipped, it didn't tumble as much as most people anticipated. It is possible that China is slowly losing its influence over the cryptocurrency industry.
Back in May, China announced that it was going to clamp down on Bitcoin mining and trading. The notice sent the entire crypto market crashing. Since then, the Asian nation has intensified its efforts to restrict the crypto industry. This has forced many miners and crypto businesses out of the region.
Meanwhile, the National Development and Reformation Commission issued a separate document this month which makes crypto mining crackdown part of the provincial government's yearly key performance metrics.