China urges state-owned enterprises to refrain from Bitcoin mining activities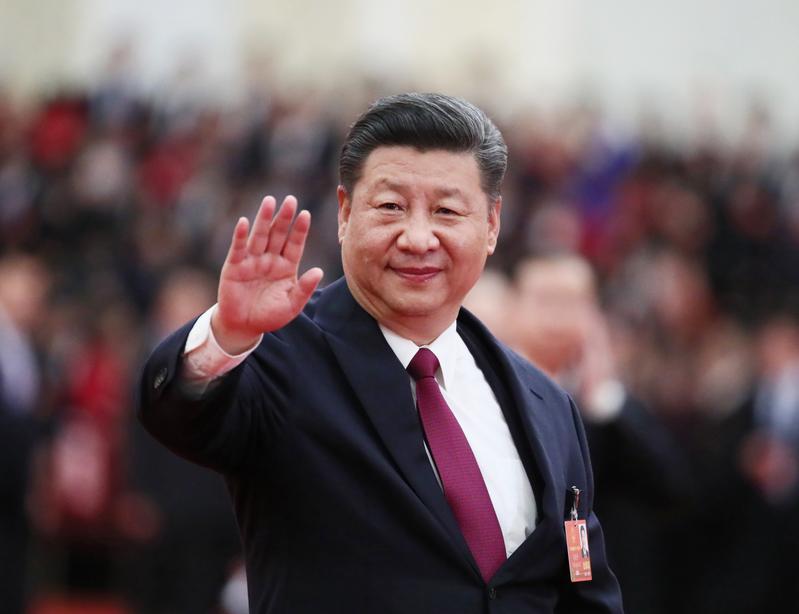 China has compelled its state-owned businesses to halt all cryptocurrency mining operations, with the intention of enforcing harsh penalties on firms that do not comply, including higher energy expenses.
According to reports, Meng Wei, a spokesperson for the National Development and Reform Commission (NDRC), revealed that the commission intends to regulate industrial-scale Bitcoin (BTC) mining along with any involvement by state businesses in the activity.
The NDRC, which oversees the policy making for mining, recently organized a special session on the subject. It also has ramped up the pressure on provinces and municipalities to investigate and comb mining activities by state-owned entities.
Bitcoin miners have been at the end of China's stringent policies this year 2021, with the government blaming them for incidents like energy wastage and deadly coal mining accidents as the country strives to fulfill its carbon-neutral goals.
The intensified crackdown on miners in September was evoked by concerns over the country's power supplies for the winter season, which is one reason why authorities haunted impersonators of data researchers and storage facilities who hide to mine the digital asset.
As reported by BTC PEERS, China dismissed Xiao Yi, a former Jiangxi government official for encouraging crypto mining & corruption on Monday.
Xiao Yi was charged for abusing his office by promoting and supporting enterprises engaged in illegal digital currency mining activities against government rules, as well as bribery.