China's Shandong TV to launch NFT marketplace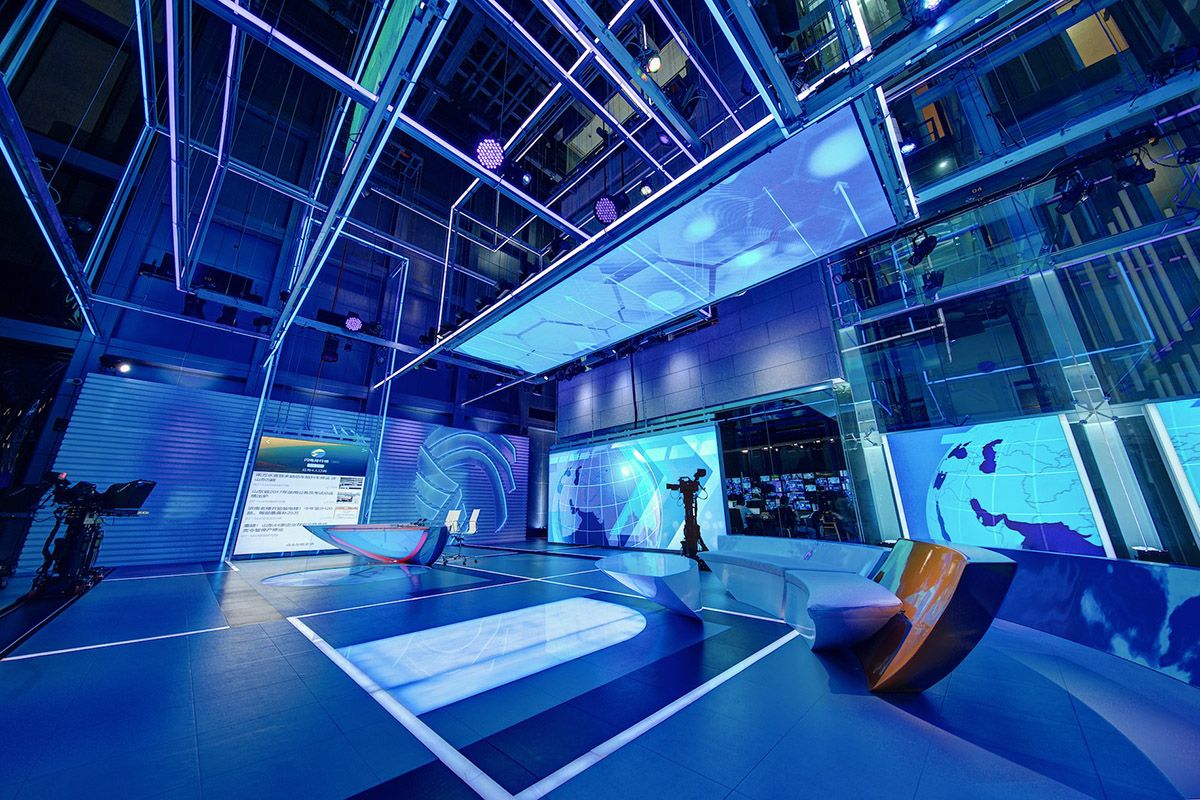 The television network of eastern China's Shandong province has unveiled plans to build an NFT marketplace, making it the latest state-run media outlet to jump on the bandwagon.
Shandong Television is looking to deploy its own blockchain infrastructure to support its digital collectibles, as well as develop "a series of metaverse products," the network said in a Monday statement.
Although no timeline was given for the product, the TV network said that its digital collectibles will be based on the themes of natural scenery, cultural heritage, and ancient architecture. Particularly, Shandong Television mentioned the province's rich Confucian culture and tourist hotspots such as Mount Tai as valuable assets for its NFT collection.
Unlike its firm anti-crypto stance, China has yet to set clear regulations on NFT transactions. However, following the denouncement of the market frenzy over NFTs by the Chinese state media, NFTs are commonly referred to as digital collectibles in the region. There have also been attempts to combat speculative trading by Chinese-based platforms that offer NFT services.
As reported by BTC PEERS, Chinese social media giant Weibo recently launched its NFT marketplace called TopHolder. The platform, however, restricts asset flipping by traders, encouraging free transfers after a 180-day holding period. In the case of Shandong TV, the broadcaster did not clarify how much freedom users will enjoy on its marketplace.