Chinese internet giant WeChat clamp down on NFT platforms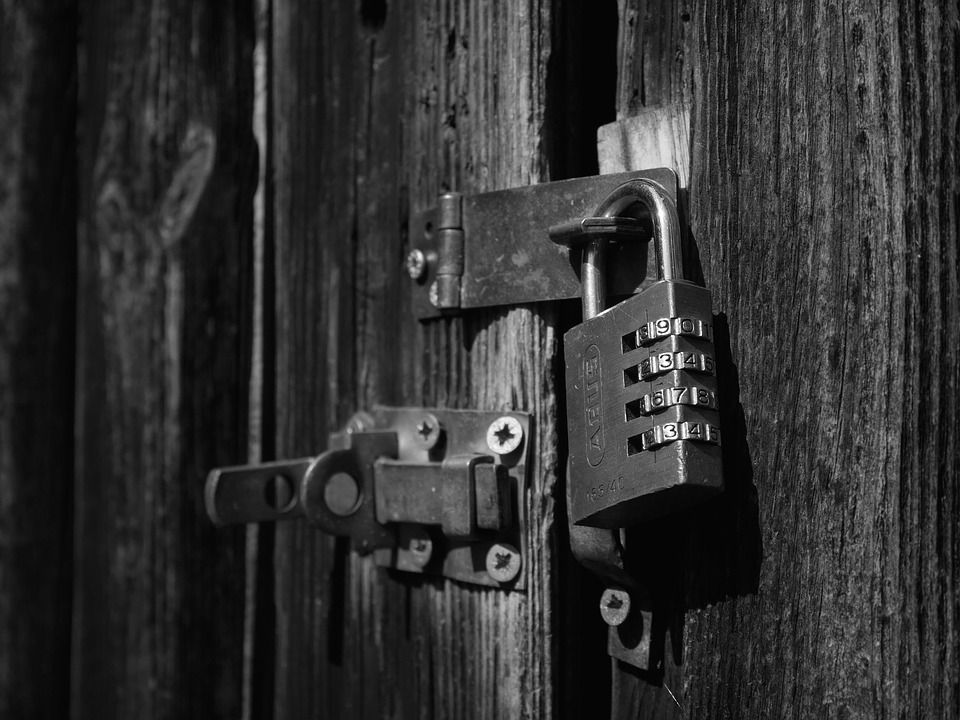 Although the Chinese government has remained relatively quiet over its stance on NFTs, social media giants are beginning to block the accounts of NFT platforms, fearing government crackdown.
WeChat has removed the accounts of several digital collectible platforms for allegedly violating the policy of illegal trade. Meanwhile, Tencent-owned NFT platform and Ant Group have updated their user agreements.
One of the NFT platforms hit by WeChat's recent clampdown is Xihu No.1, a hyped NFT project in the region. Local reports also claim that the official app of Dongyiyuandian has been banned.
As for Ant Group, its WhaleTalk NFT platform updated its policy to increase the penalty for using an over-the-counter (OTC) desk for trading digital collectibles. An excerpt from the Google-translated report read:
Under the background that the compliance of digital collections is not clear, many platforms have begun to actively crackdown on violations to prevent further fermentation of related behaviors.
It is worth mentioning that NFTs are not explicitly banned in China. However, any form of speculative trading associated with NFTs is prohibited.
Amid the regulatory uncertainty, several Chinese companies have jumped on the NFT bandwagon. Last week, Chinese social media giant Weibo announced the launch of its NFT marketplace, TopHolder. And in October, McDonald's launched a set of 188 NFTs to celebrate its 31st anniversary in the Chinese market.
Check our guide of the most promising crypto