Chinese NFT marketplace buys back digital collectibles, citing regulatory uncertainty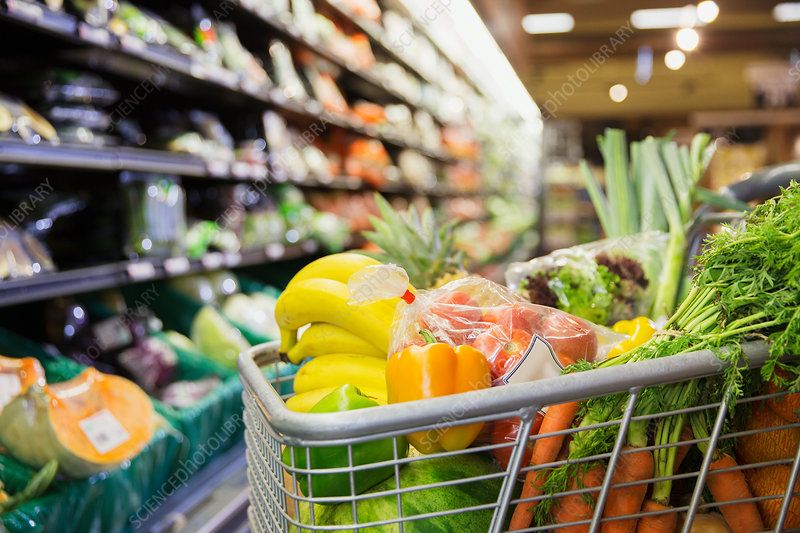 In a rather interesting turn of events, a Chinese NFT marketplace has announced that it will be buying back all the NFTs sold on its platform due to a lack of regulatory clarity.
The Chinese government has remained silent on its stance on non-fungible tokens (NFTs) despite its outright ban on cryptocurrencies. This lack of regulatory clarity has left several players in the industry either asking questions or taking steps to prevent any sanctions. Notably, many Chinese companies use the term "digital collectibles" in place of "NFTs" due to comments from the state media denouncing NFT speculation.
The said NFT marketplace, Yucang Digital Collectibles, disclosed that although operations will still continue, the sales and transfers of digital collectibles have been frozen. In addition, new user registrations have also been paused.
According to posts on the company's official WeChat server, the NFT marketplace made its debut about two and a half months ago and has so far sold just one batch of digital collectibles. The platform is built on the Hundsun Chain, which was built by Shanghai Stock Exchange-listed firm Hundsun and approved by local regulators.
Despite its decision to buy back the NFTs, the company believes that a lack of regulatory clarity presents a risk to local players operating within the NFT space.
Check our guide of the most promising crypto